Sustainability
We pride ourselves on our long-standing relationships with suppliers who share our passion for great food sourcing, quality, sustainability and excellent cooking.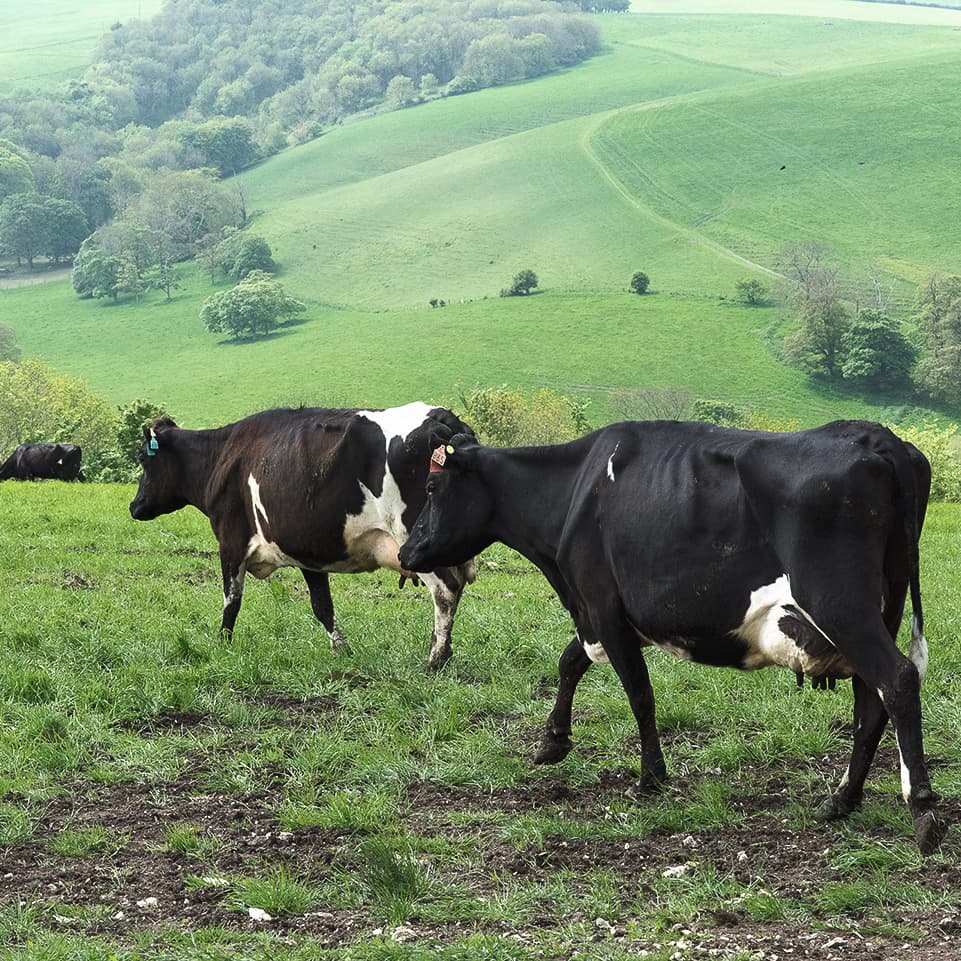 Down on the farm…
We source our meat from award-winning butchers Aubrey Allen who supply the royal household and go the extra mile to ensure the well-being of their livestock. Classical music, mobile dairies and plenty of space to roam are just some of the highlights. We are renowned for our steaks which are all 30 day dry-aged, from free-range herds of heritage cattle.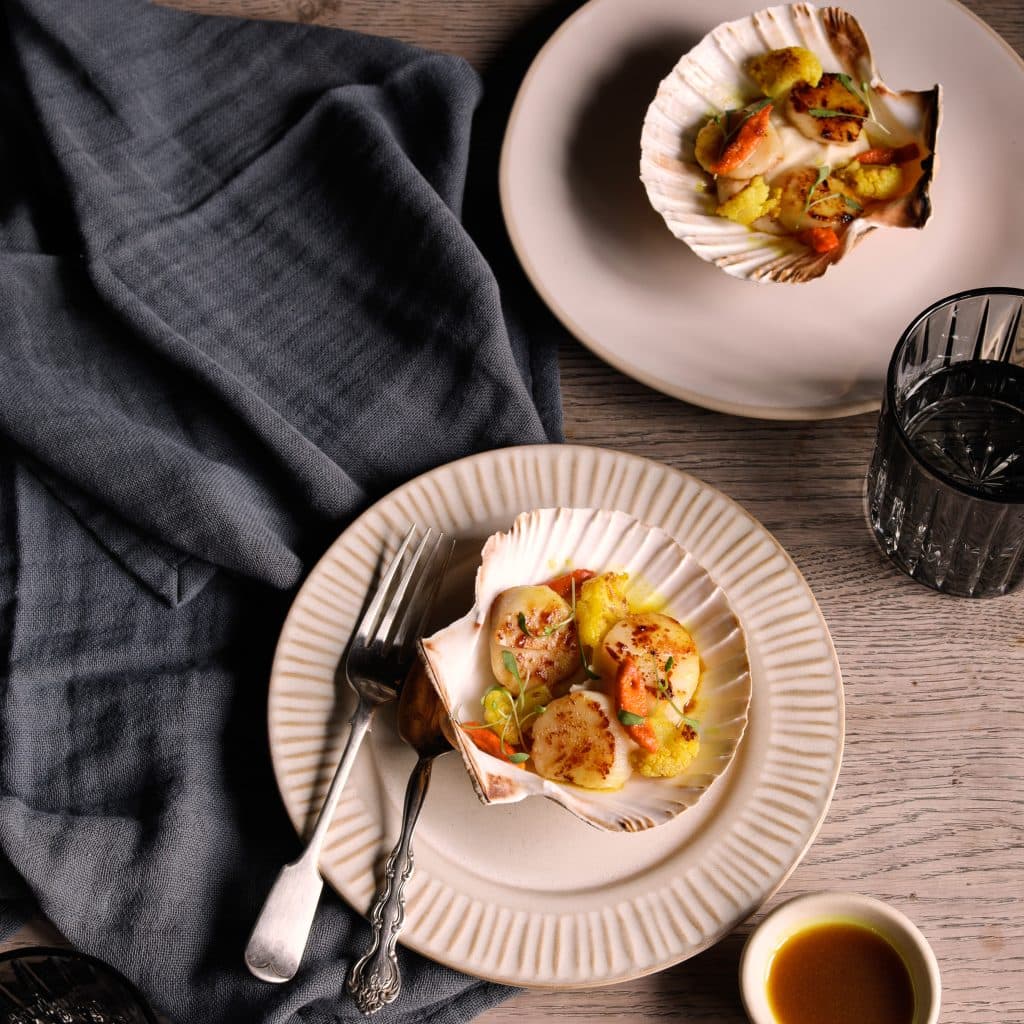 Catch of the day…
We only serve sustainably sourced fish and seafood in line with the recommendations of the Good Fish Guide and the Marine Conservation Society. We work with Direct Seafoods to ensure the ethical sourcing of the fish and shellfish that we serve to our guests.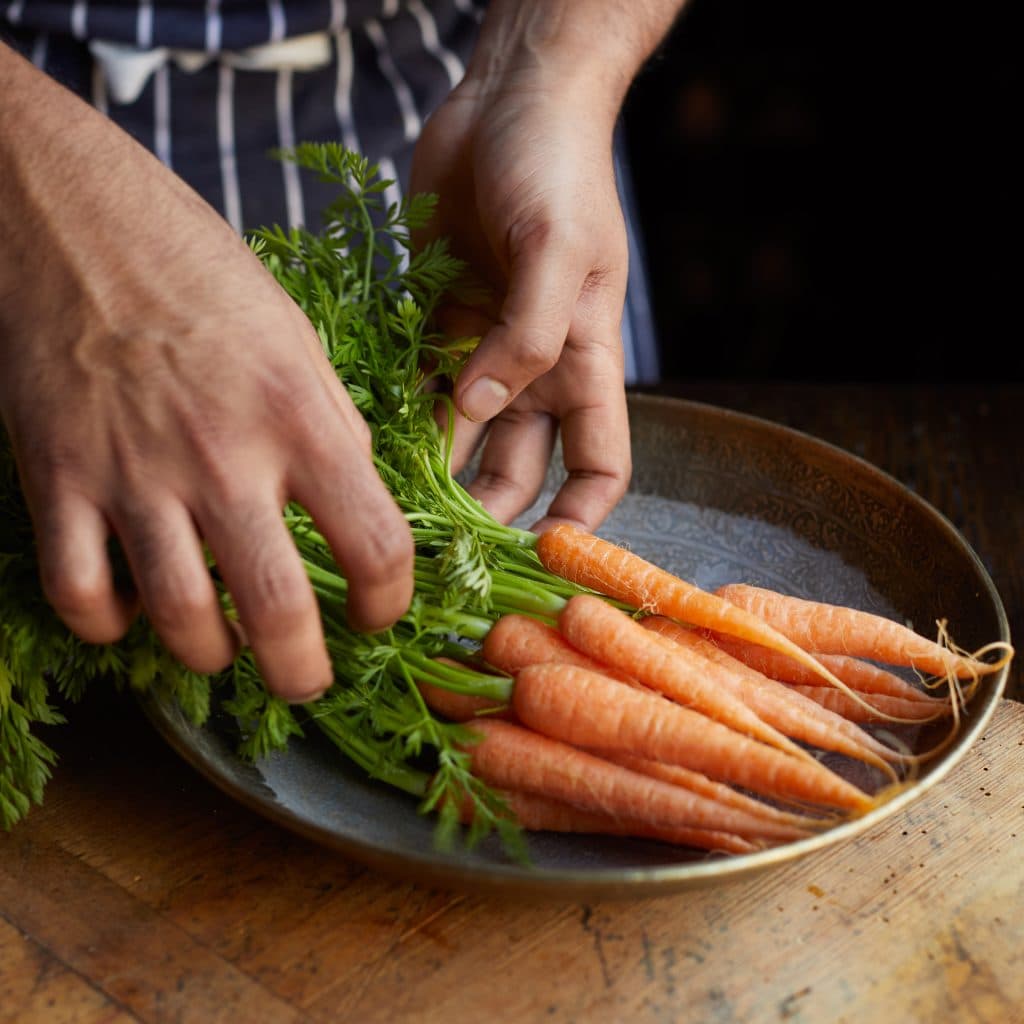 Fresh from the field…
and our menus work with the seasons not against them so that we use ingredients when they are at their best. From rhubarb grown by candlelight in Yorkshire to hand harvested asparagus, the farmers that we partner with take care of and respect their land.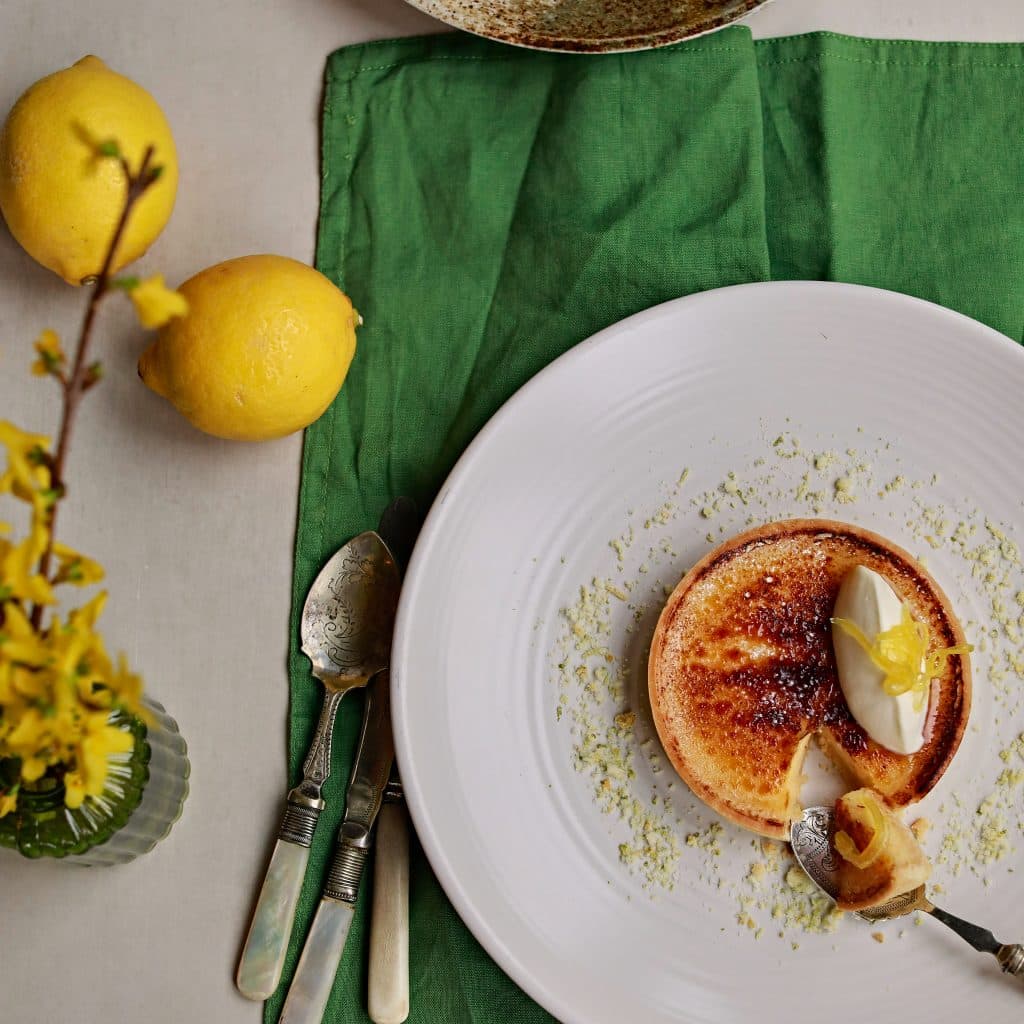 And that's not all…
our commitment to sustainability doesn't just stop with our suppliers. We're not talking rubbish when we say that we are always working towards the highest standards when it comes to recycling and food waste.