Welcome to Heartwood
We are an award winning collection of cosy pubs and atmospheric brasseries at the heart of their local communities serving great fresh, seasonal food. 
Our brands, Brasserie Blanc and Heartwood Inns are renowned for being a home from home.
Our strength is in our enduring community of like-minded individuals; warm and genuine to our core. Unforgettable moments are rooted in our commitment to seasonality, the curiosity of our people and the pleasure of our guests.
Heartwood Collection
Full of life
Our Story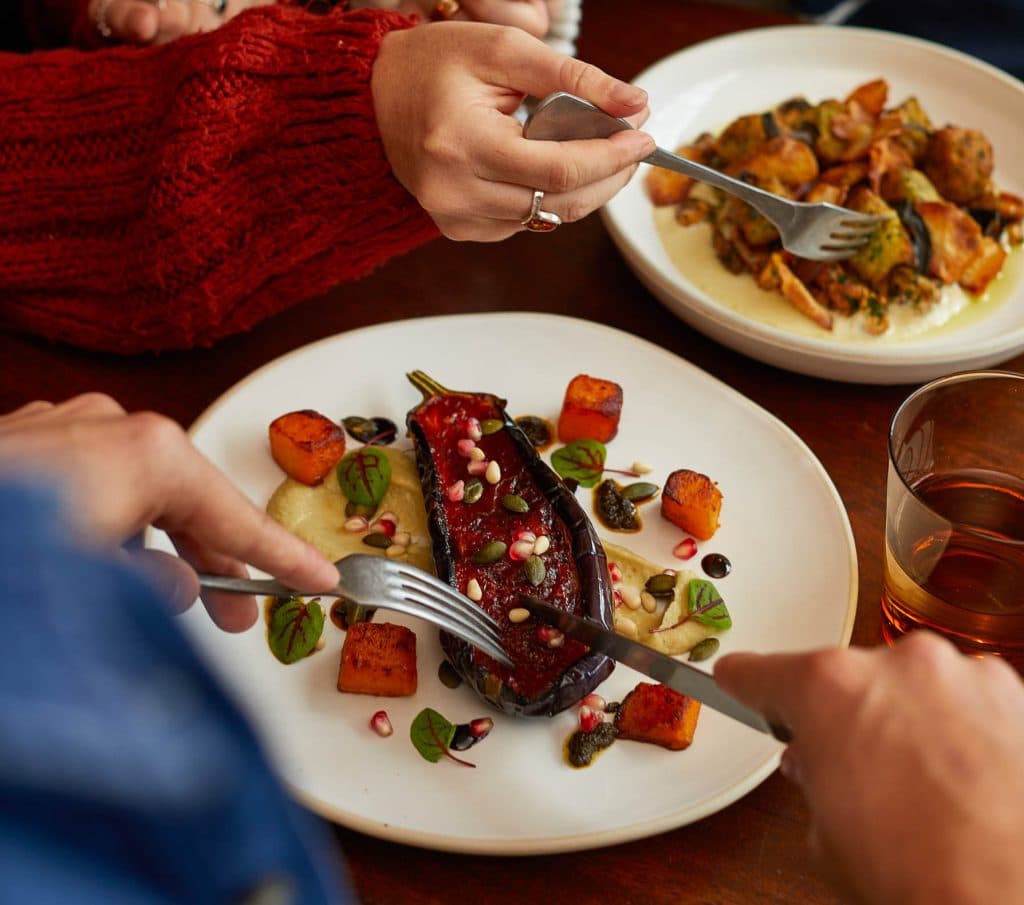 With years of experience behind us and many guests coming through our doors, we know a thing or two about serving up fantastic food and drink. Let us tell you our tale, we might even share a secret or two… Tell me more
---
Our People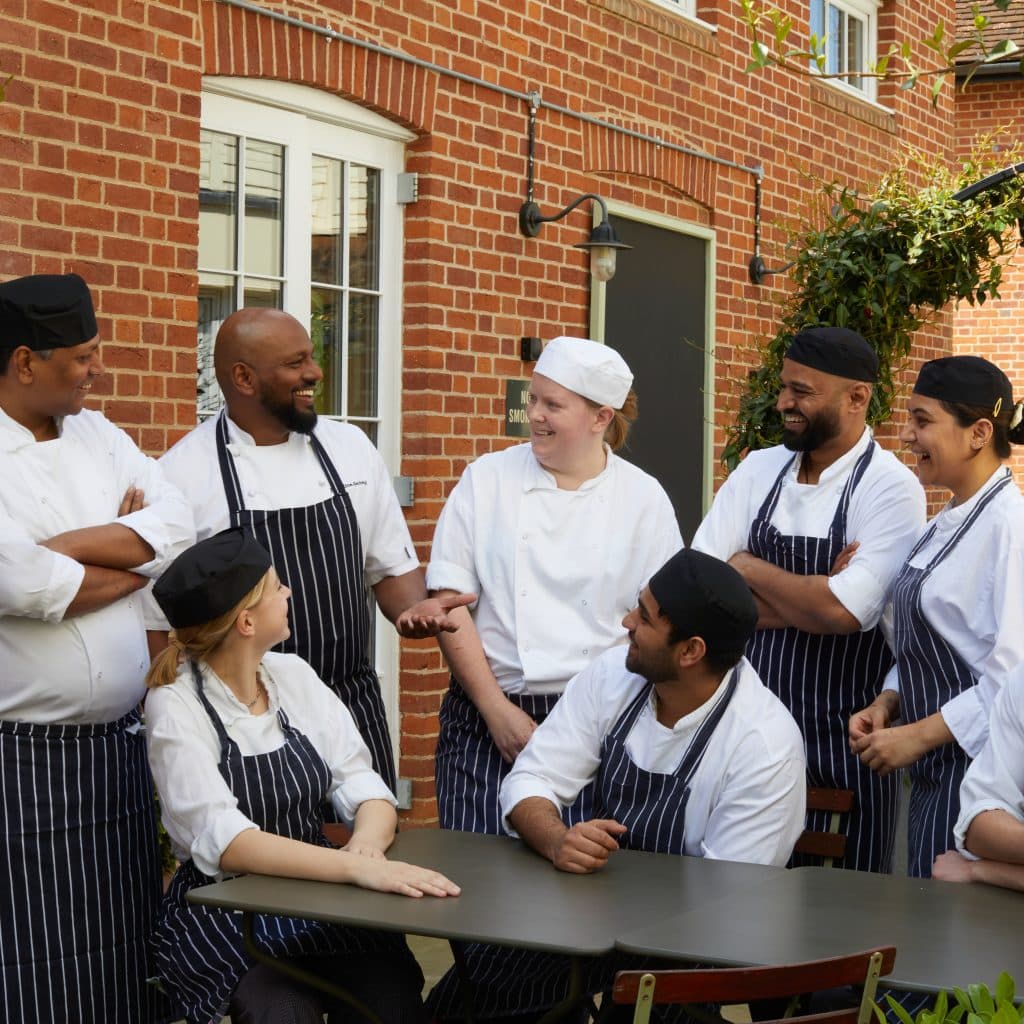 We're a driven, committed and playful group of talented individuals who want to make every moment special for our guests. We love to go above and beyond and we're proud to have such high retention among our team. Tell me more…
---
Our Brands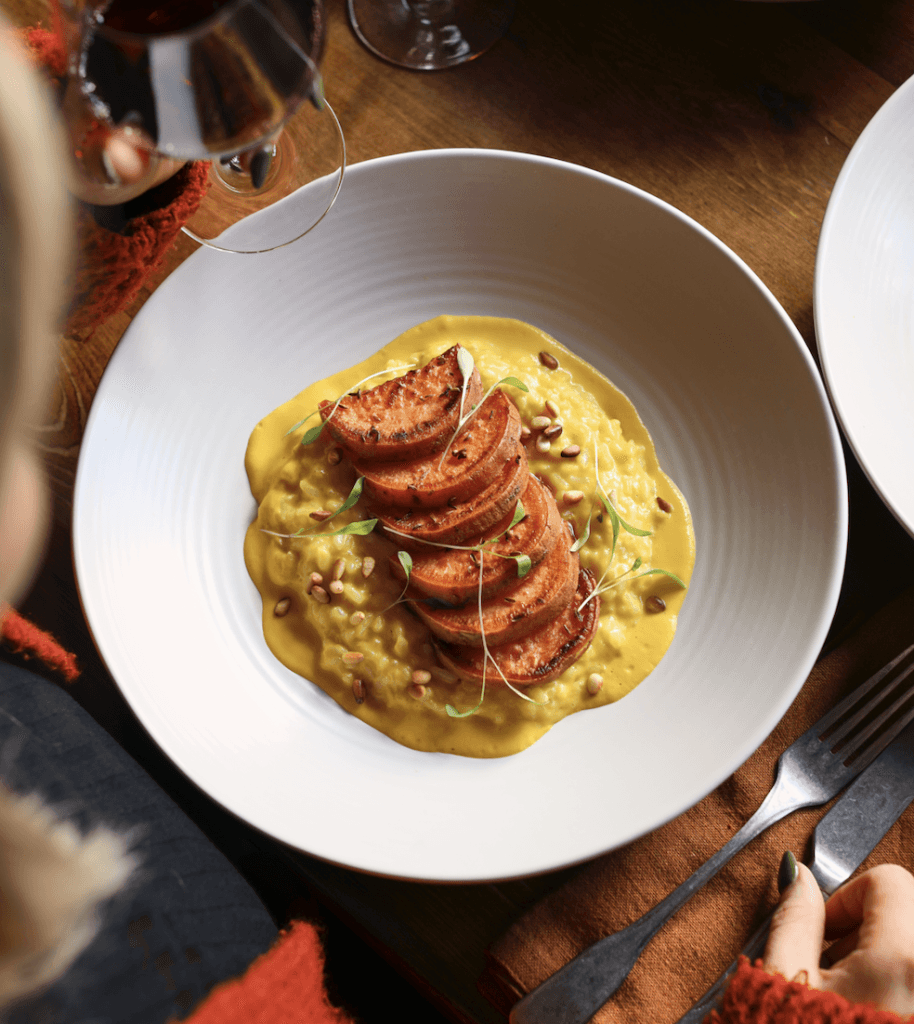 Friendly, fun with seasonal, fresh food at the heart of it all. We'd love to share the Heartwood experience with you. Find out more about our brands here… Discover the Heartwood Collection
Careers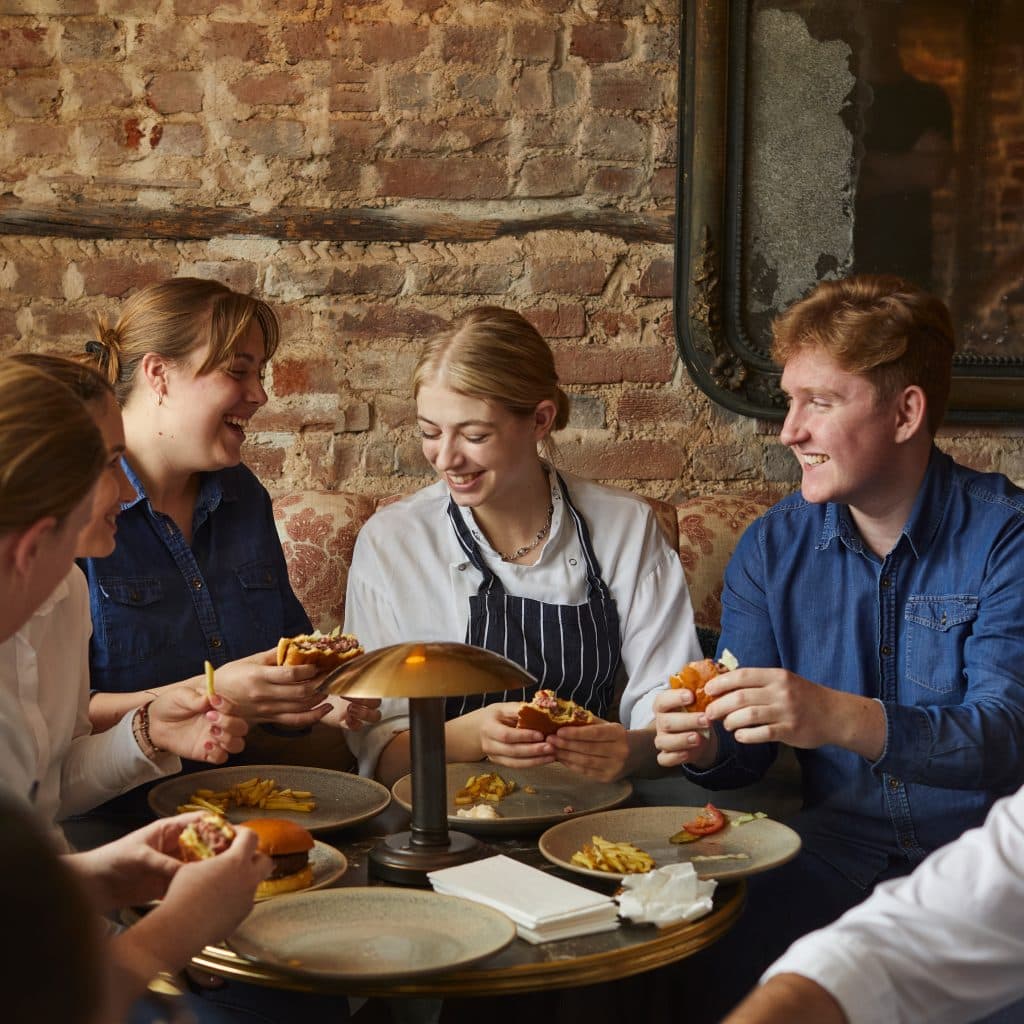 If you have a taste for working in hospitality and a thirst for developing your career, we might be just what you are looking for. Interested?
---