Our Values
Our values are at the heart of everything we do. They're the day to day principles that we live by and we believe they're at the core of creating memorable moments for our guests.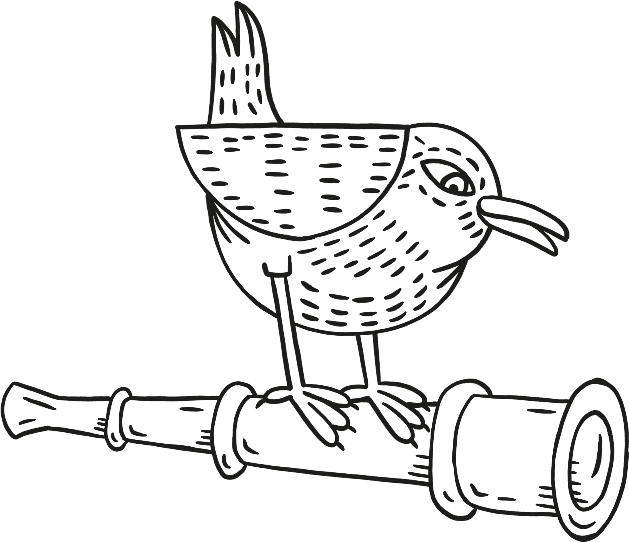 Seek Excellence
Be the best you can be! Aspire to branch out and improve a little each day.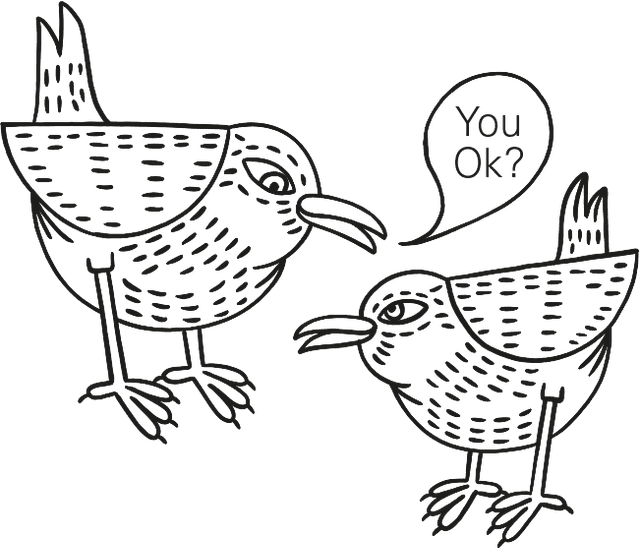 Genuinely Care
Show honesty and pride in everything you do.  Be thoughtful, be kind and make every moment matter.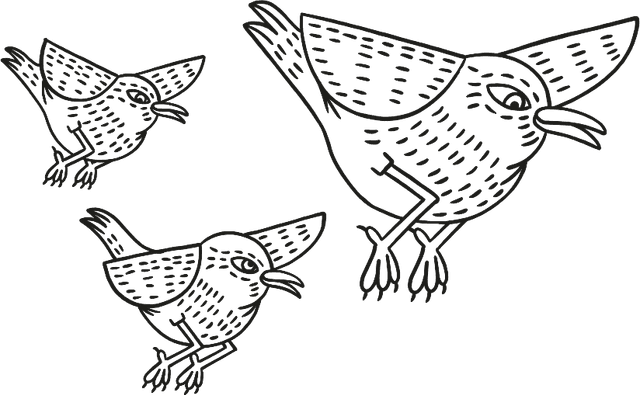 Lead By Example
Inspire those around you.  Never stop learning and be proud to pass on what you do best.