Case studies
We are proud to have such high retention levels among our team.
Many graduates join us temporarily but then realise the career opportunities are many and varied, so stay with us to become managers or chefs; turning fill-in jobs into real careers.
Meet some of the people that make that magic happen and have grown their career with Heartwood…
Shachi Kekade
Junior Sous Chef – Brasserie Blanc, Oxford
Shachi joined us in October 2022 from India through a sponsored skilled visa. She is Junior Sous Chef in our founding Brasserie Blanc in Oxford and is a particular fan of our seasonal menu approach as it always provides new learning opportunities. Shachi loves the warm and welcoming culture and has felt part of our family since day 1. She is excited about learning more skills and progressing her career within the business.  She would love to run her own restaurant one day!
---
Rory McMonagle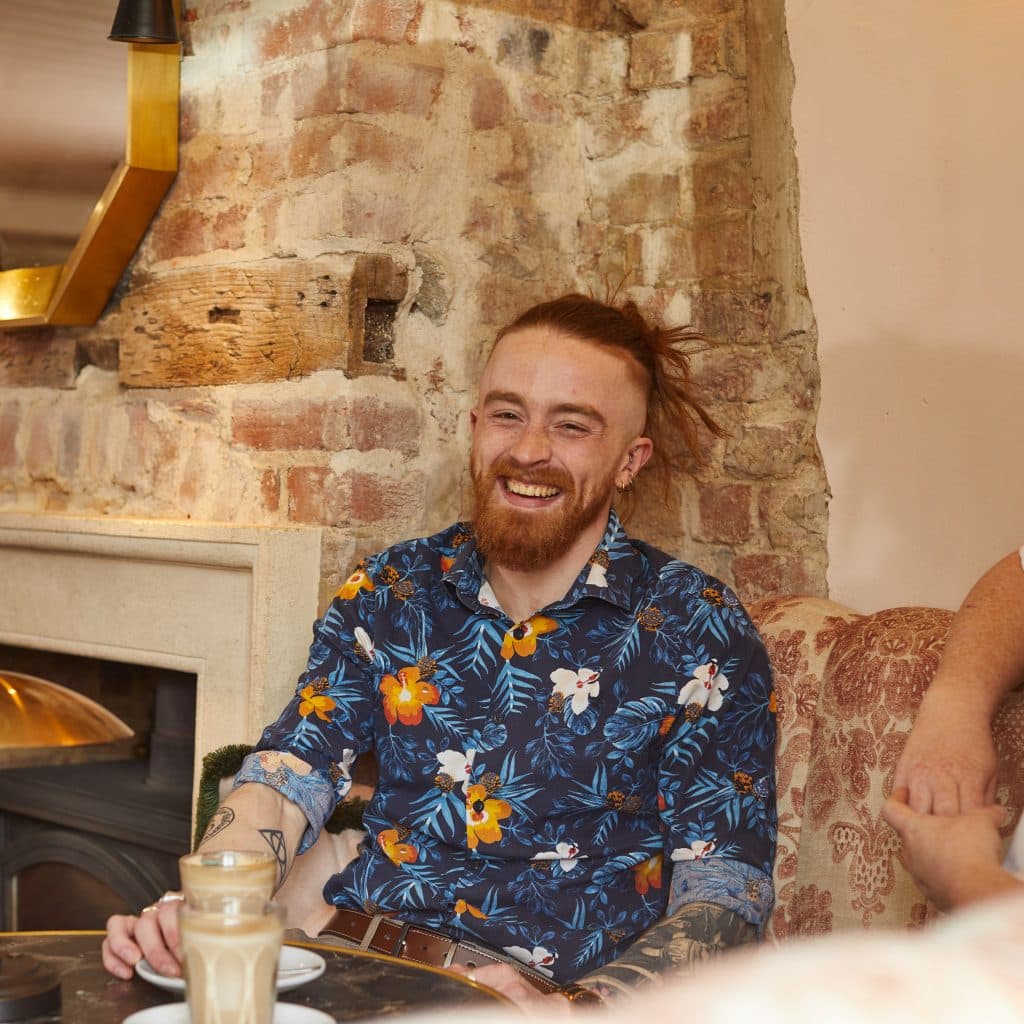 General Manager – The White Bear, Ruislip
Rory has been with us since April 2015, starting as a Bartender and working his way up to his current General Manager position at one of our many characterful pubs, The White Bear in Ruislip. Rory is a real embodiment of our ethos to go over and above to offer the best experience for our guests and he is really proud of the way he has grown his career in the company.  Next step for Rory – he has his eye on winning our Best General Manager of the Year award and looking at ways he can continue to learn and develop.
---
Tanmay Pawaskar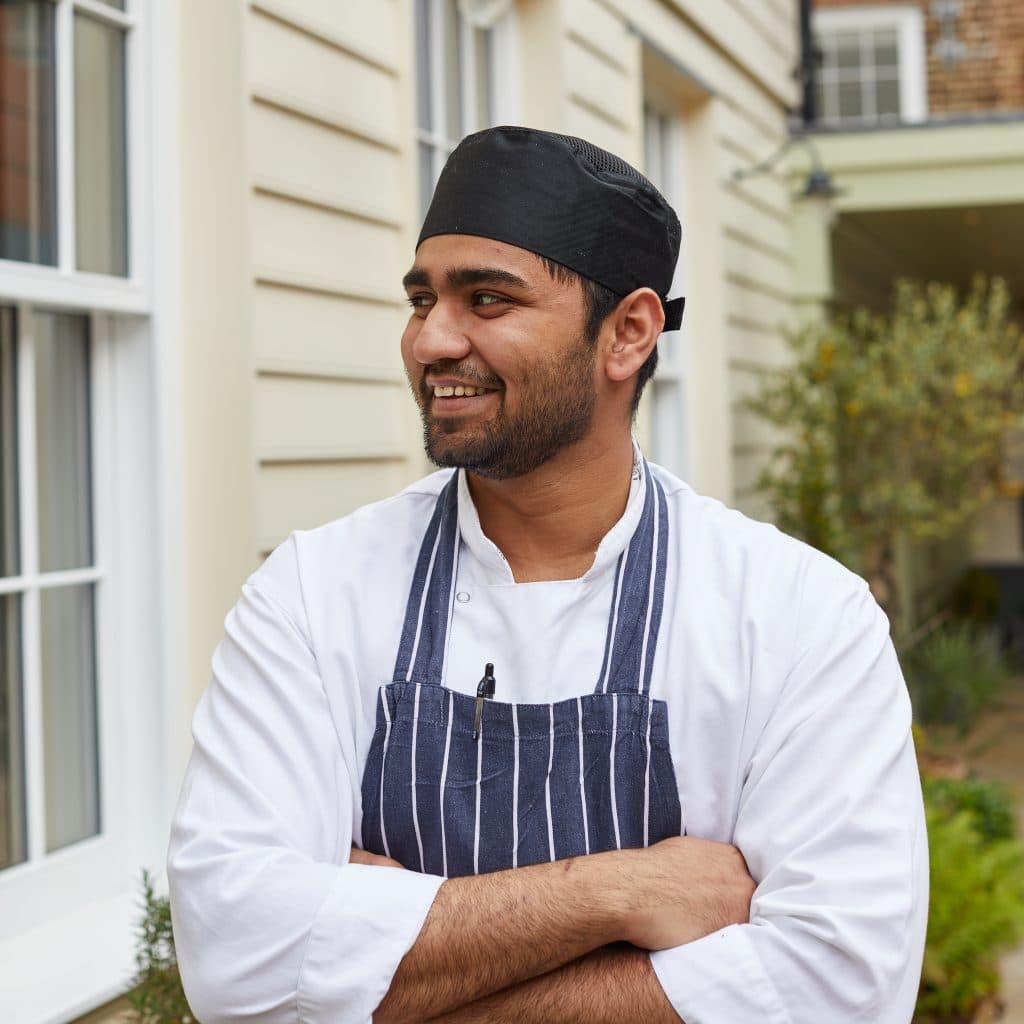 Chef de Partie – Brasserie Blanc, Beaconsfield
Tanmay joined us in early 2023 through the student visa programme and has fully embraced his role as Chef de Partie at Brasserie Blanc, Beaconsfield. He is currently studying at Birmingham University and completing his dissertation in BA Culinary Arts. He is very excited to learn new skills and progress in his role. Tanmay loves the open and supportive culture and especially enjoys being part of the collaborative team at Beaconsfield. He is looking forward to learning new skills as our seasonal menus develop.
---