About us
We've been welcoming guests for over 25 years. Bustling kitchens, brasseries humming with life, bars full of chatter, all brought to life by our people and guests. There's a lot to talk about, would you like to hear more? 
Formerly known as Brasserie Bar Co, Heartwood Collection is about more than bricks, it's about our people and our guests. From what inspires us everyday to the reasons our guests love spending time with us.
Our History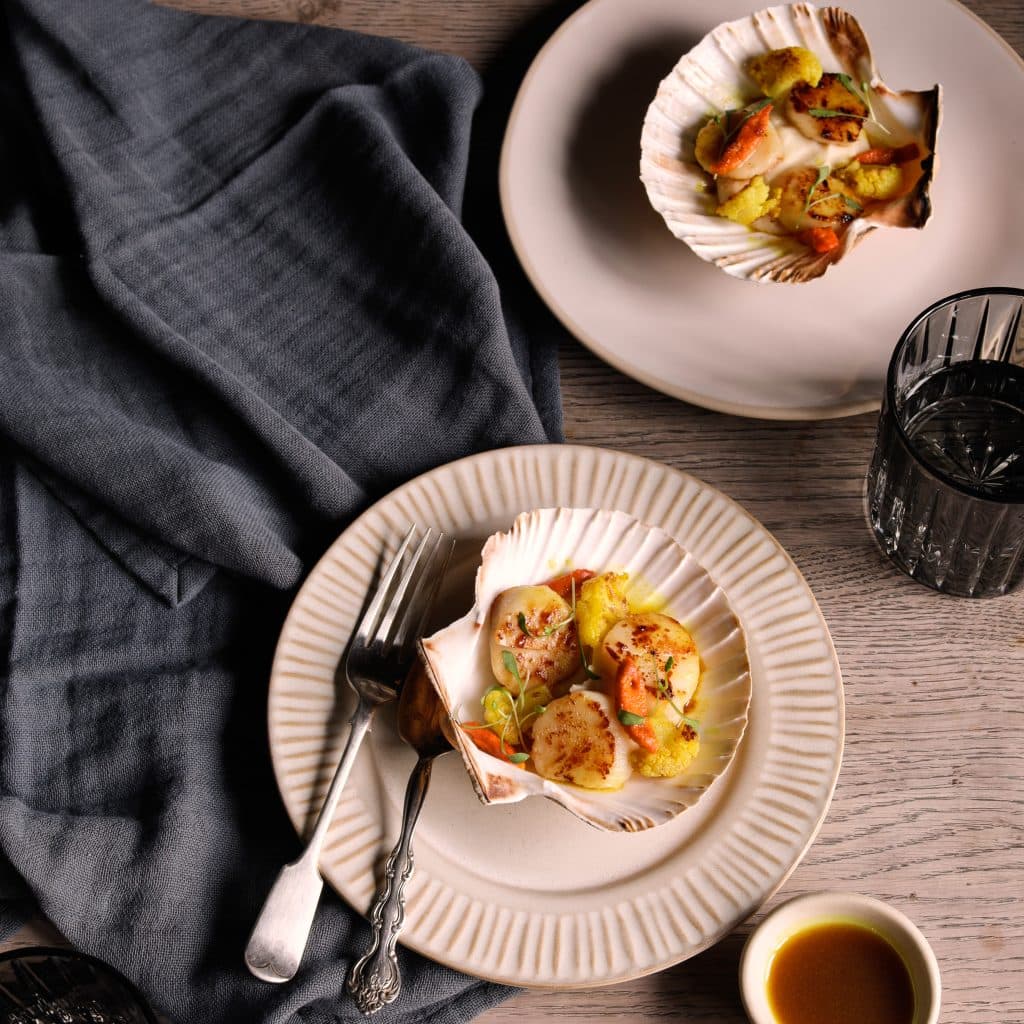 We have history… it's what makes us so interesting. From our humble roots to where we are heading, take a peek at the story so far…
---
Our Values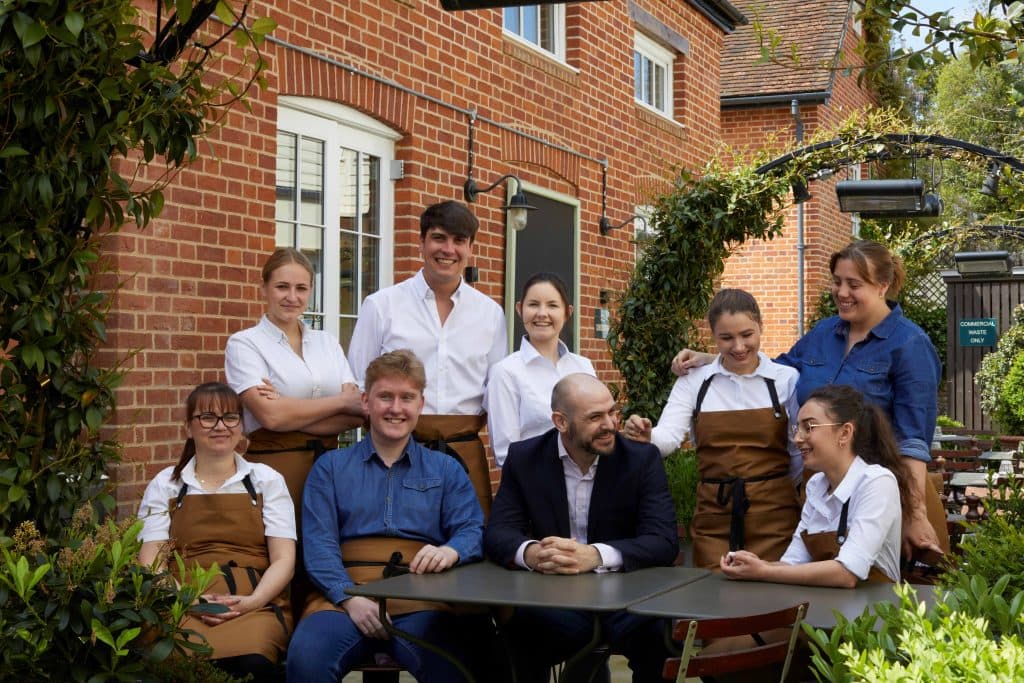 Loyal to the core, at Heartwood we are a people business. Find out more about what makes us tick…
---
Brand Characters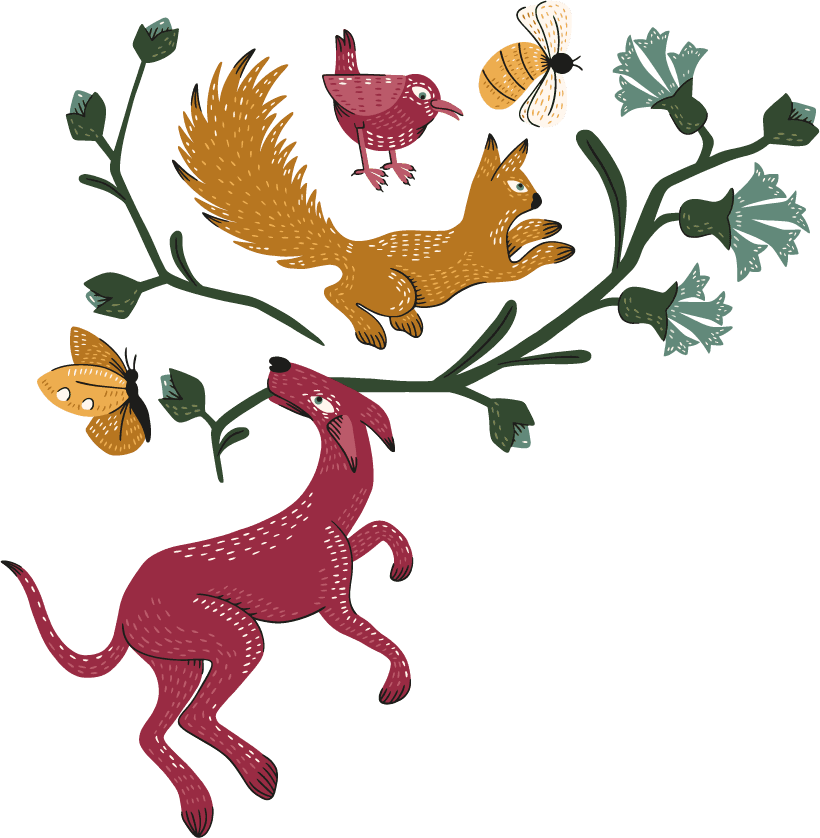 At the heart of it – our pillars, values and beliefs are what make us. They are our strength. They are our Heartwood.
---
Sustainability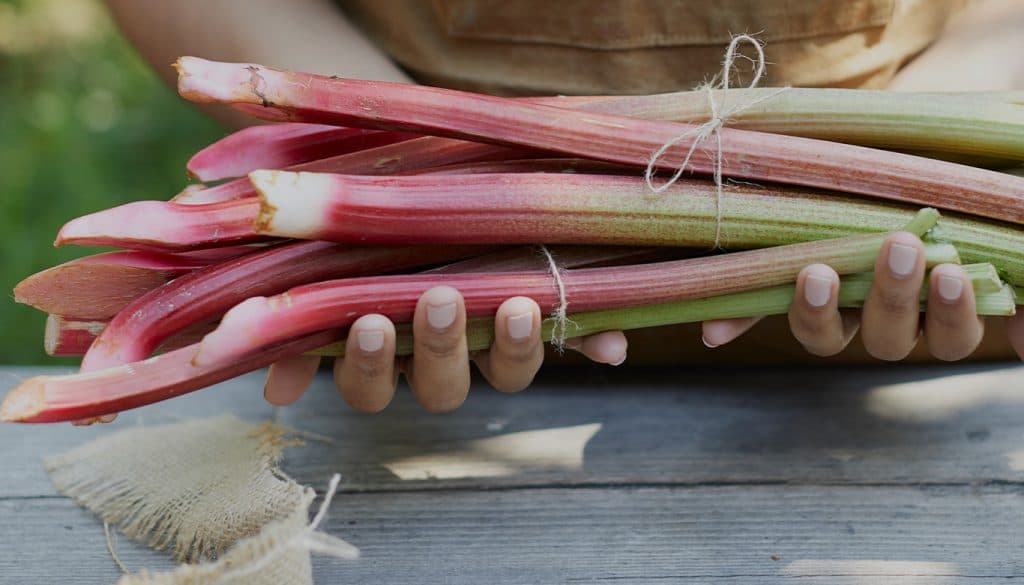 We want to do the right thing, not the easy thing. We are committed to building a sustainable business that is ready for growth.
---
Latest News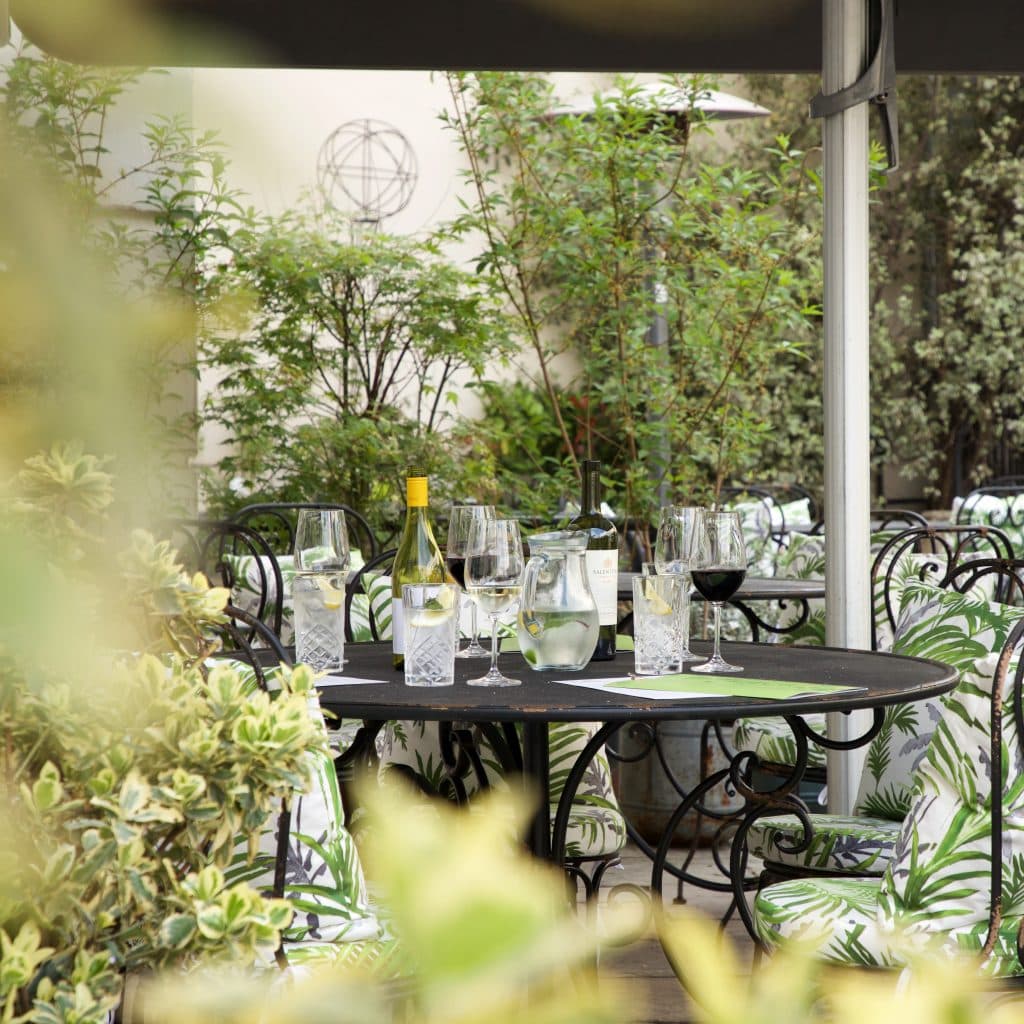 From new openings, to menus to celebrating people find out what is happening at Heartwood here
---