Our Board & Exec
Our team are seasoned restaurateurs with years of experience in hospitality. We'd like to introduce them to you.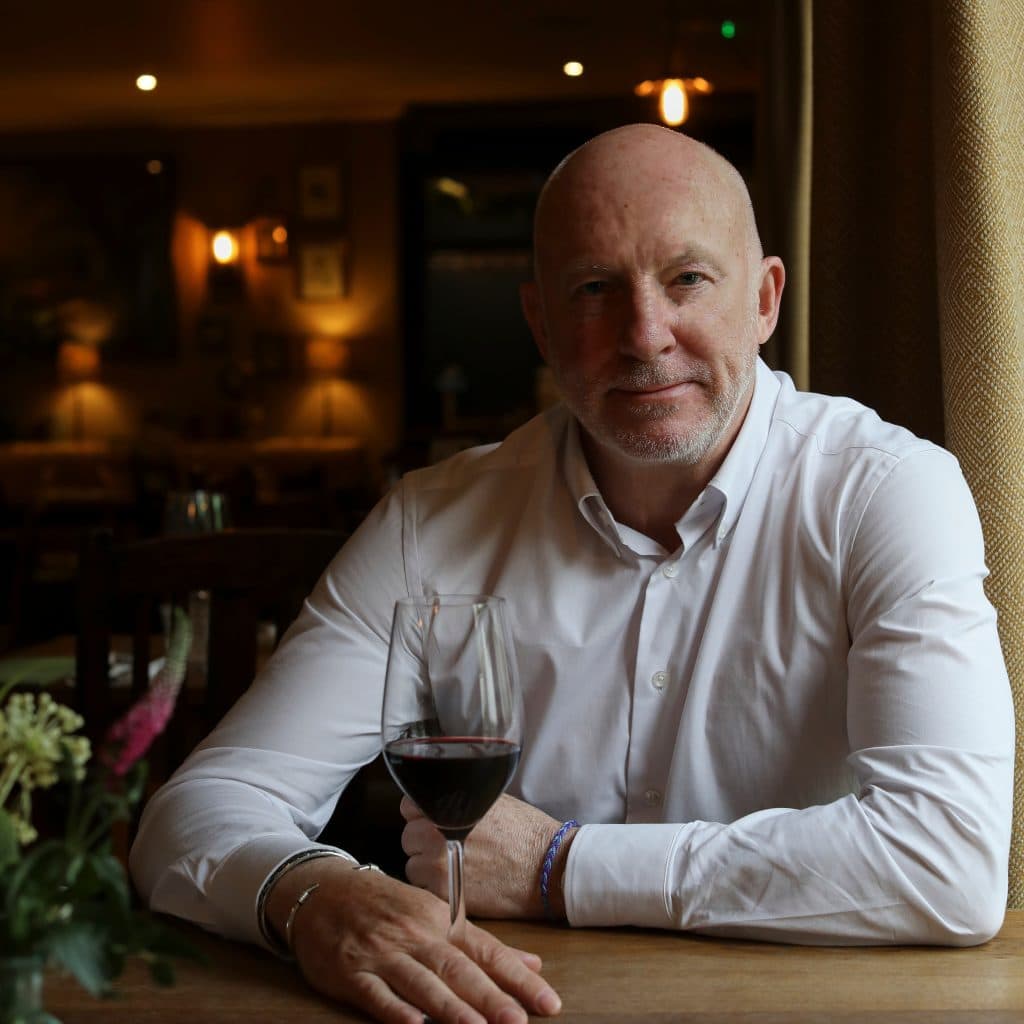 Mark Derry
Chairman
Mark founded Brasserie Bar Co and previously founded Loch Fyne Restaurants prior to its sale to Greene King in 2007. Mark has also held senior roles at TGI Friday's, Be At One and New World Trading and remains as our Heartwood Collection Chairman. 
An avid Man City fan Mark started his working life on oil rigs.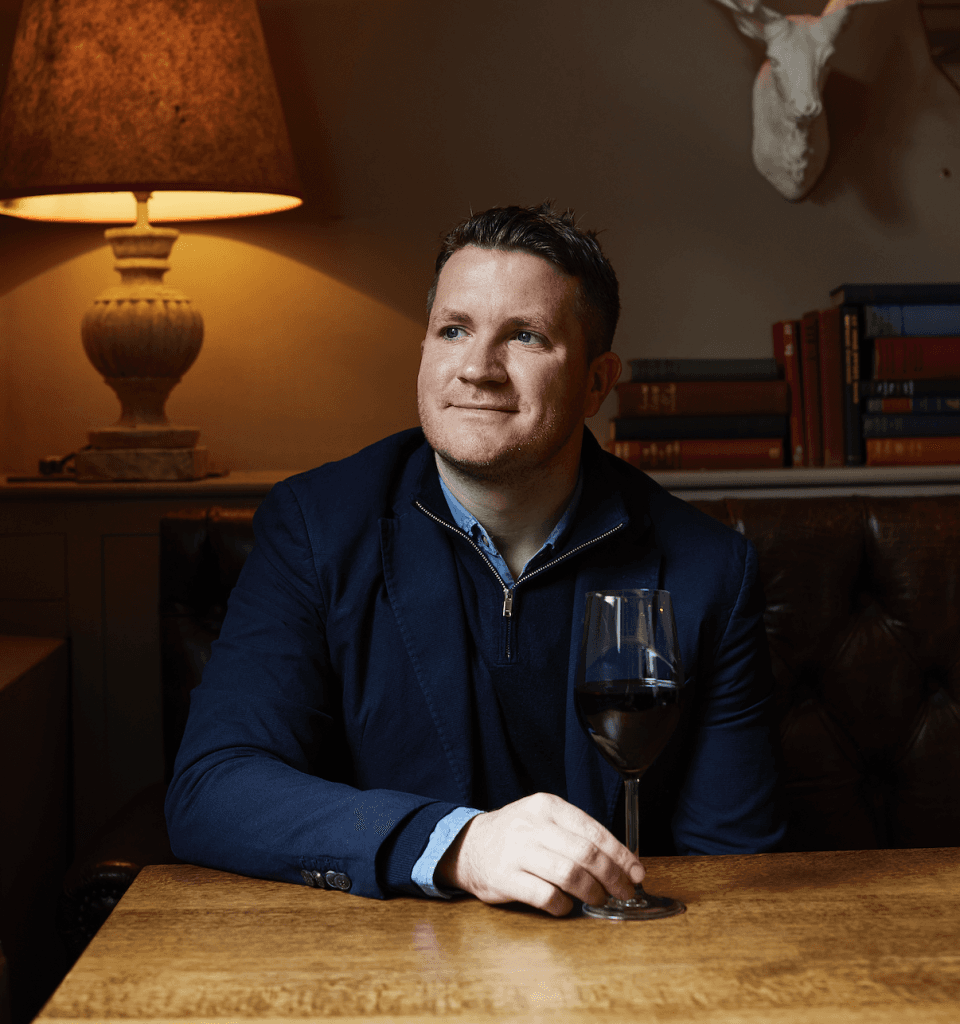 Richard Ferrier
Managing Director
Rich joined Heartwood Collection in 2011 and held the roles of Operations Director of Brasserie Blanc and Chief Commercial Officer before becoming Managing Director in February 2020. In his role, Rich oversees the day to day running of the business. 
He is a passionate Welsh rugby fan and usually the first to take to the stage for karaoke.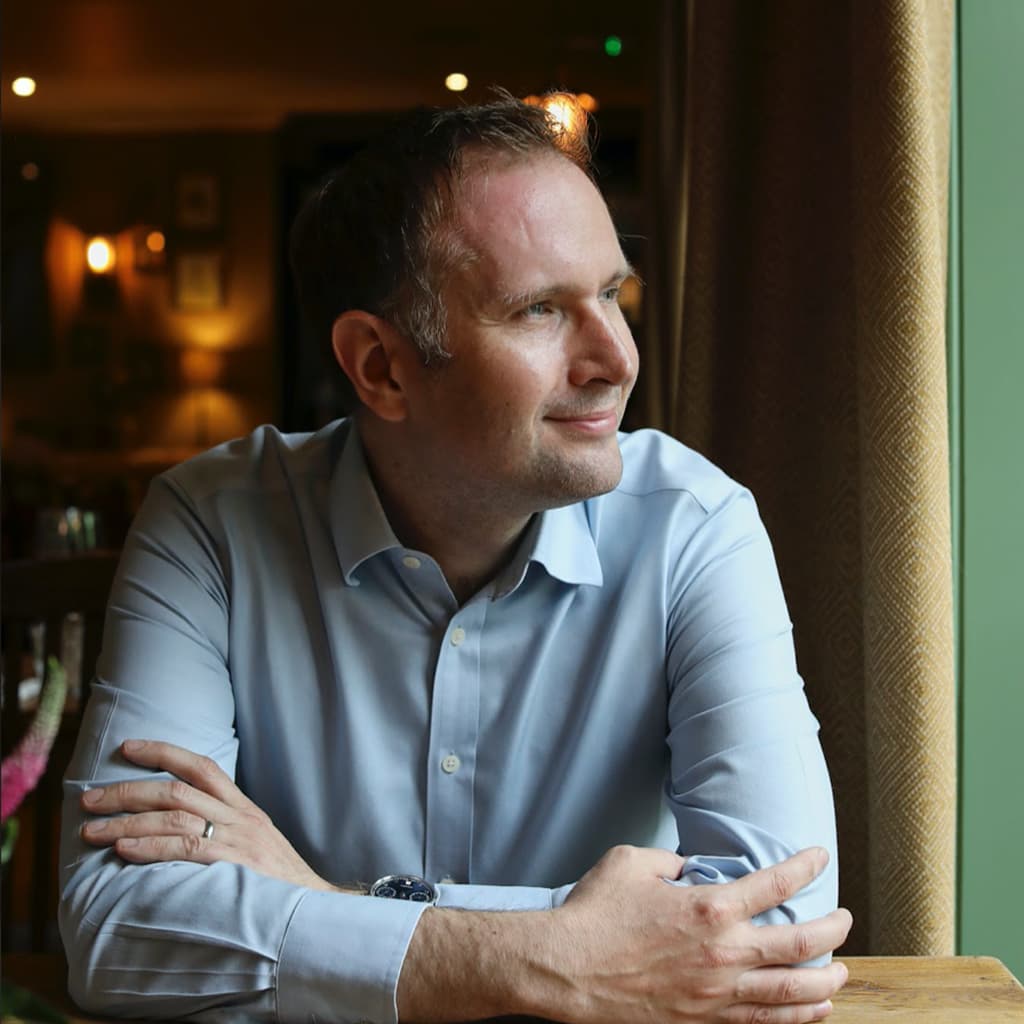 Chris Guy
Chief Financial Officer
Chris joined the business in 2018 and oversees the Finance and IT team at Heartwood. Prior to joining the Group, Chris was Finance Director at Loungers and Strategic Finance Director at Casual Dining Group. 
Chris is a keen rugby fan and, having been born in Wales to Irish parents but growing up in Scotland, he is more than happy to support whichever team is most likely to win the Six Nations.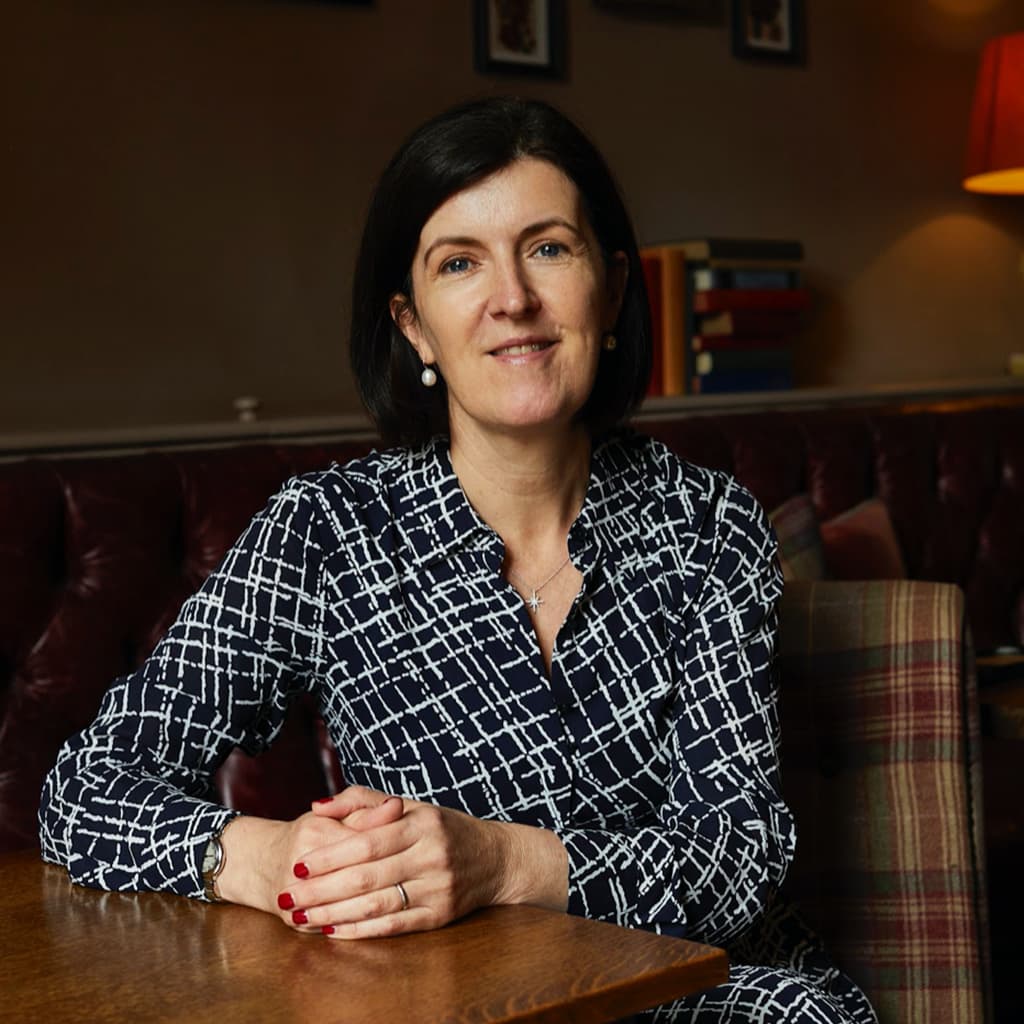 Helen Melvin
People Director
Helen joined Heartwood Collection in 2011 and oversees the Recruitment, Learning & Development and HR teams alongside overseeing Heartwood's overall people strategy. Formerly Heartwood's Finance Director, Helen moved across into her current role in 2018. 
Away from work, Helen can often be found in a sailing boat or on the ski slopes of France.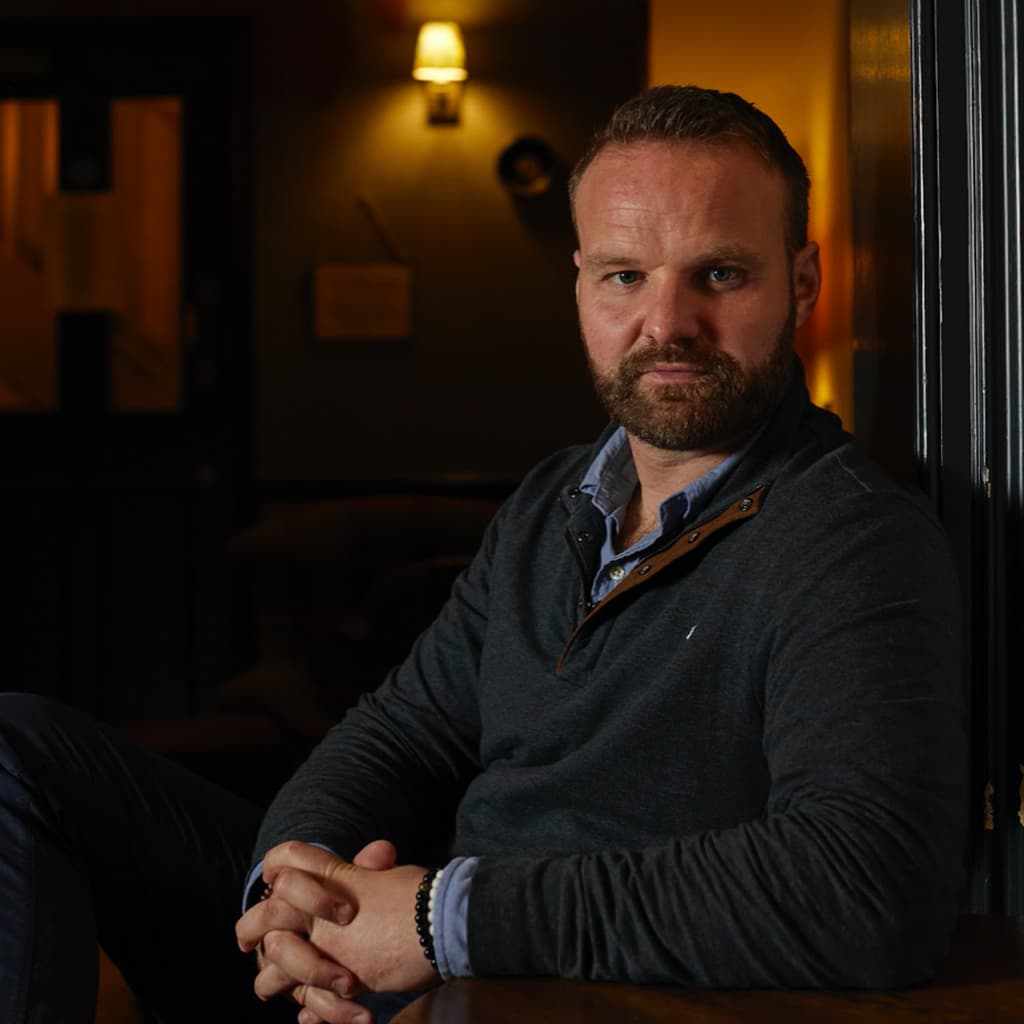 Ed Little
Property Director
Ed joined Heartwood in 2022 as Property Director. He is responsible for all things property including acquisitions, compliance and maintenance. Prior to Heartwood, Ed held similar roles at Redcat and Hawthorne Leisure and is a Chartered Surveyor (RICS).
Ed is a Chelsea fan although he generally keeps this to himself!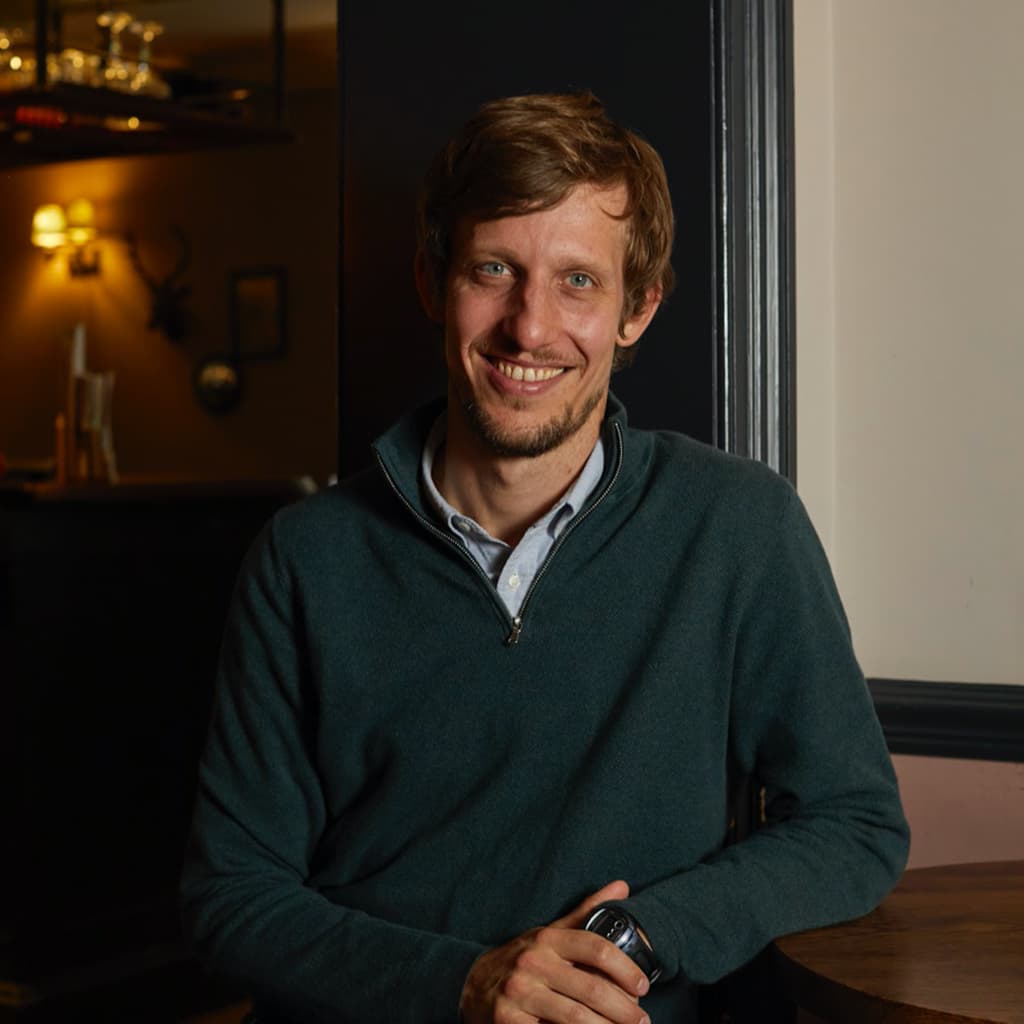 Henry Olney
Finance Director
Henry joined Heartwood as Financial Controller in 2017 but was already familiar with the business having previously worked for our auditors, RSM. Henry manages the day to day running of the Finance Team. 
When not spending time with his young family, Henry can often be found on a golf course or on the tennis court.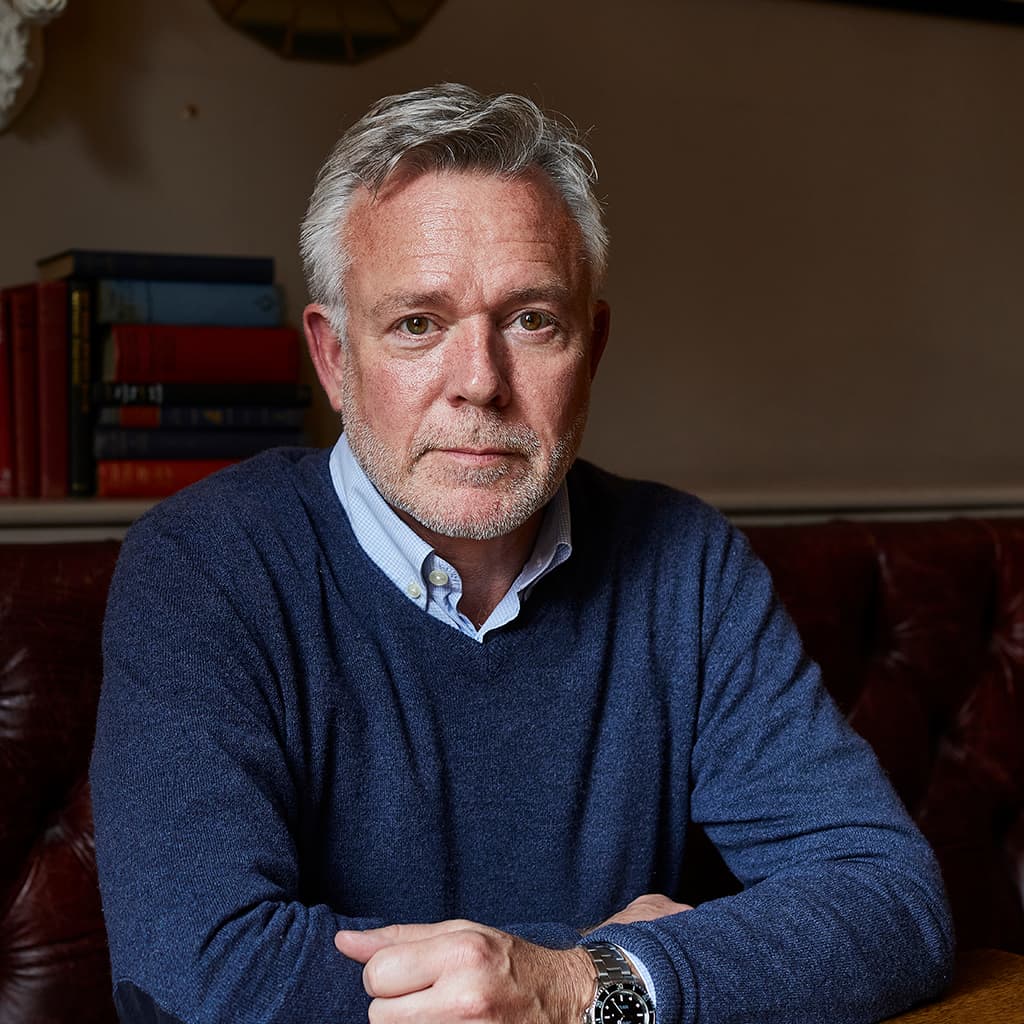 Jeremy Brown
Acquisitions Director
Jeremy joined the Group in 2011 as Property Director for 11 years. He previously held the same role at Loch Fyne Restaurants for eight years and worked alongside Mark Derry prior to its sale to Greene King in 2007. As Acquisitions Director, Jeremy is responsible for finding new Heartwood pubs and growing our property portfolio. 
When not racking up the miles in his car, Jeremy can be found on the ski slopes of Europe.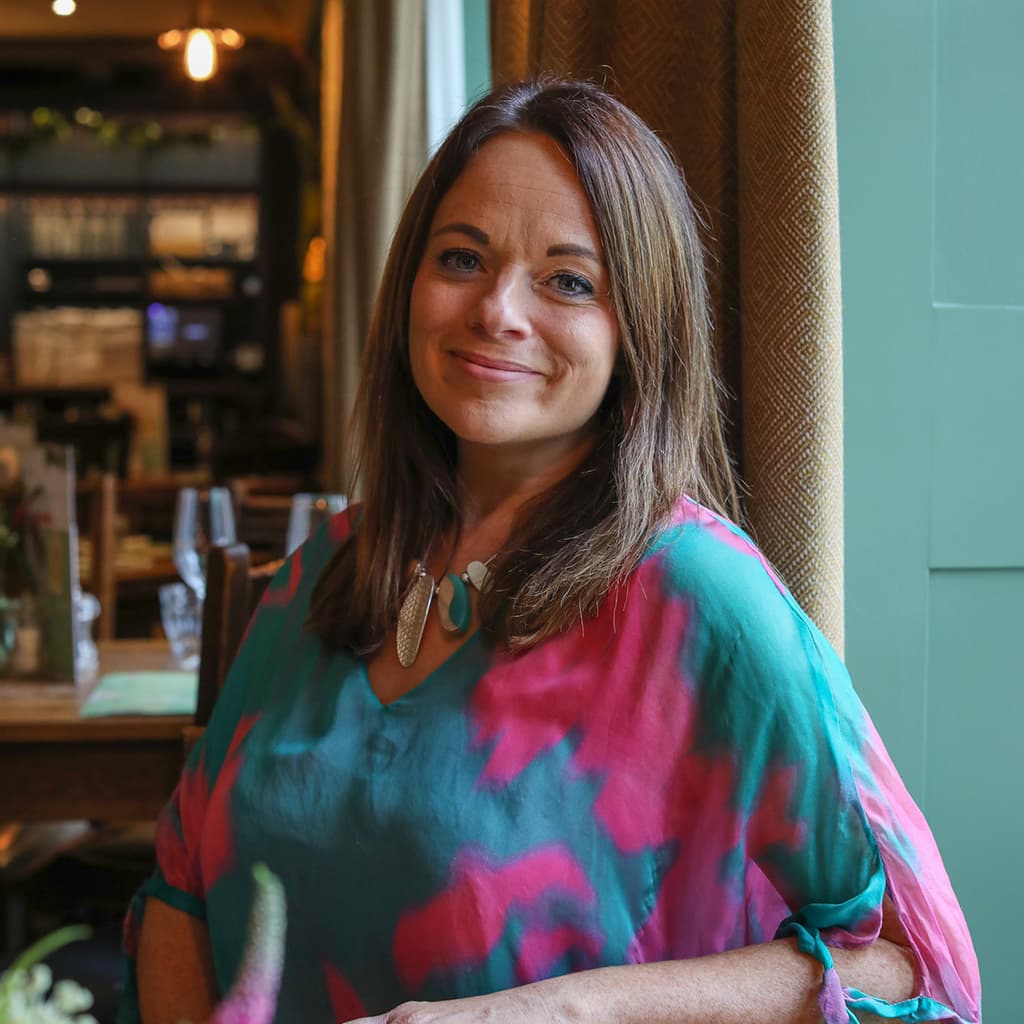 Joanna Richardson
Marketing Director
Jo joined Heartwood in 2023 from Shepherd Neame where she was also Marketing Director. Jo holds an Executive MBA from London Business school and prior to this, worked at several FMCG businesses. Heading up the Marketing team, Jo's appointment has come at a very exciting time in the growth of Heartwood. 
Jo loves to travel and is often found adventuring with backpack and labrador in tow.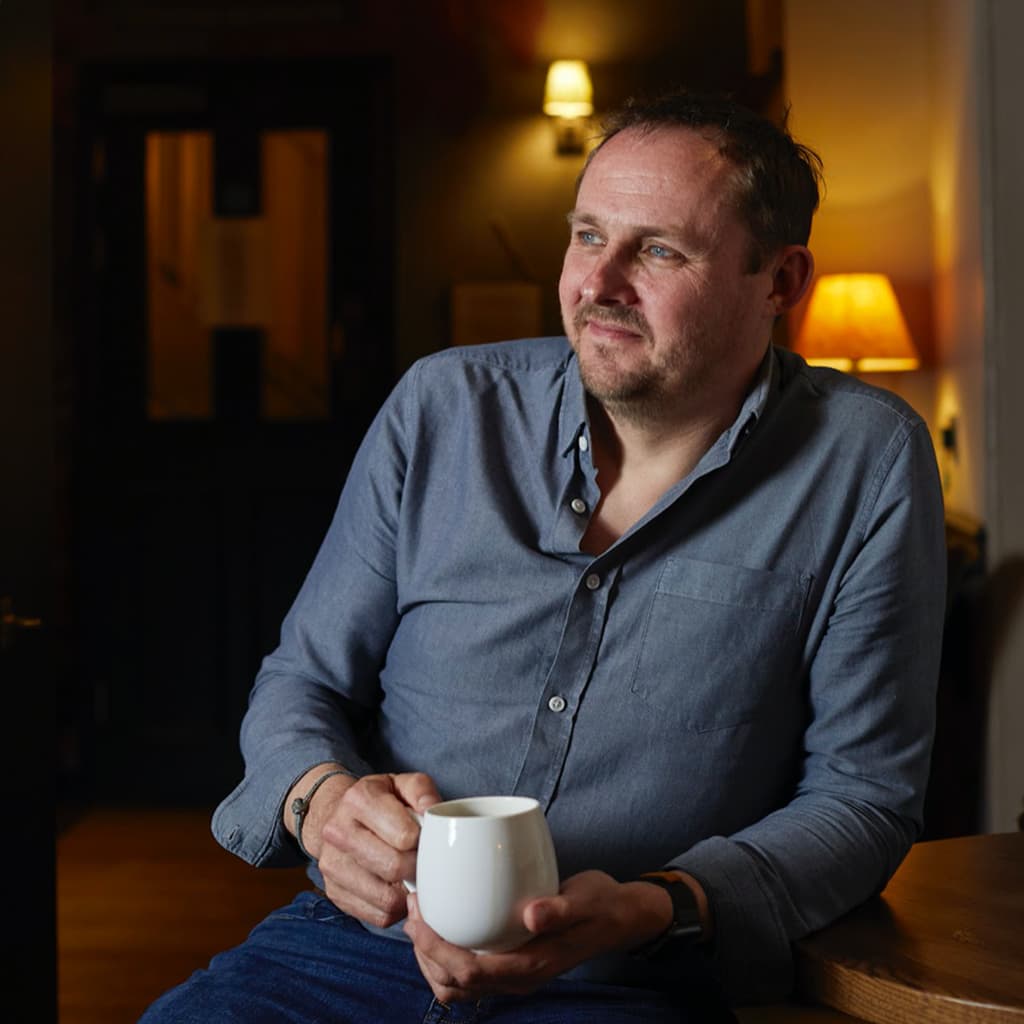 Rob Trippett
IT Director
A member of the Heartwood family since 2012, Rob is responsible for our IT & Systems. Rob brings a wealth of experience to the role having previously run his own IT business as well as having been Head of IT at Luminar Plc. 
When not launching new systems, Rob is kept busy renovating his house and spending time with his family.