Careers
We are committed to building Heartwood Collection as a business founded on genuine hospitality and professionalism. We believe in creating an environment where our people can grow their ambitions and forge a career path alongside like-minded colleagues.
Vacancies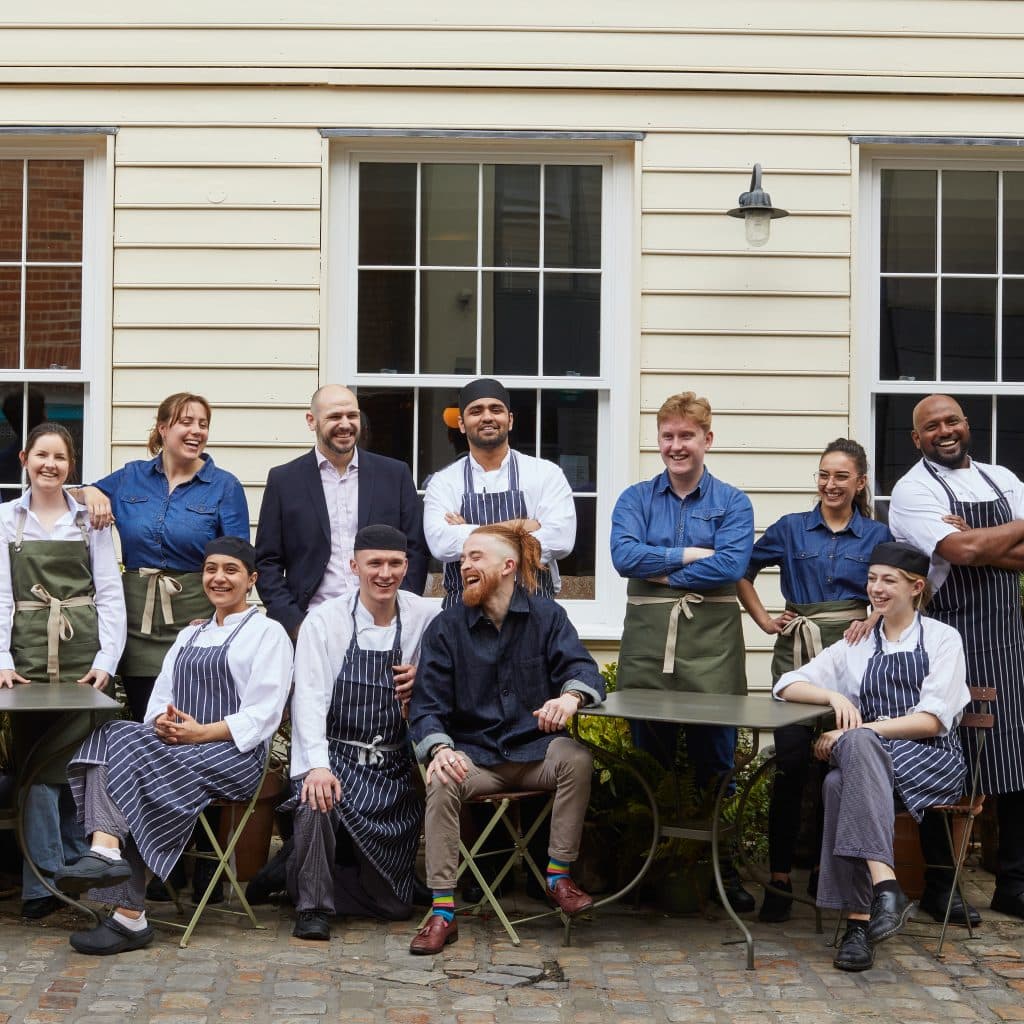 Our people join us because they value our commitment to investing in their development, they stay with us because we give them the opportunity to reach their potential. This longevity means we are able to grow and adapt to any environment.
Find out what a Heartwood career could look like for you.
---
Training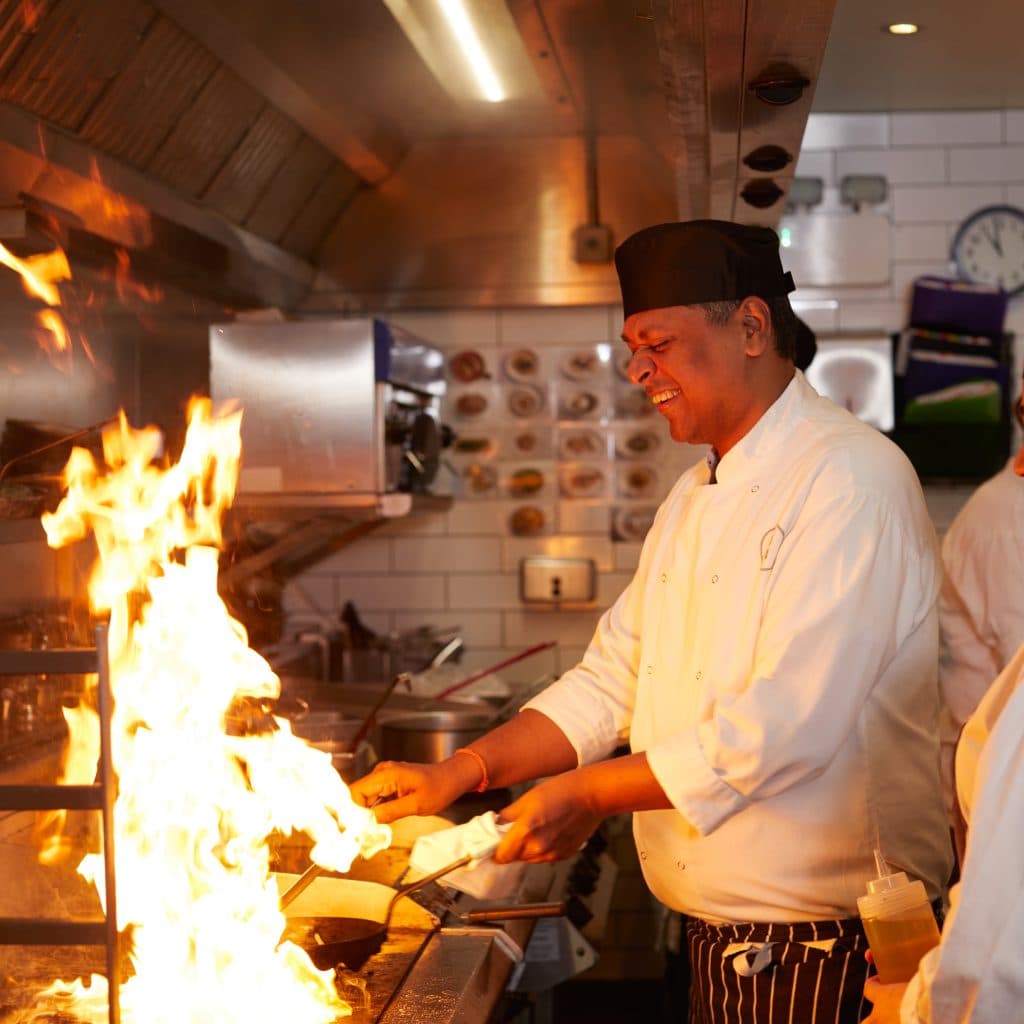 Our training programmes are widely respected with opportunities for all whether you're looking to build a career in the kitchen or front of house. Stepping Stones is a unique and bespoke training tool that allows our people to progress at a pace appropriate to them and explore the varied career paths we have available.
---
Rewards & Benefits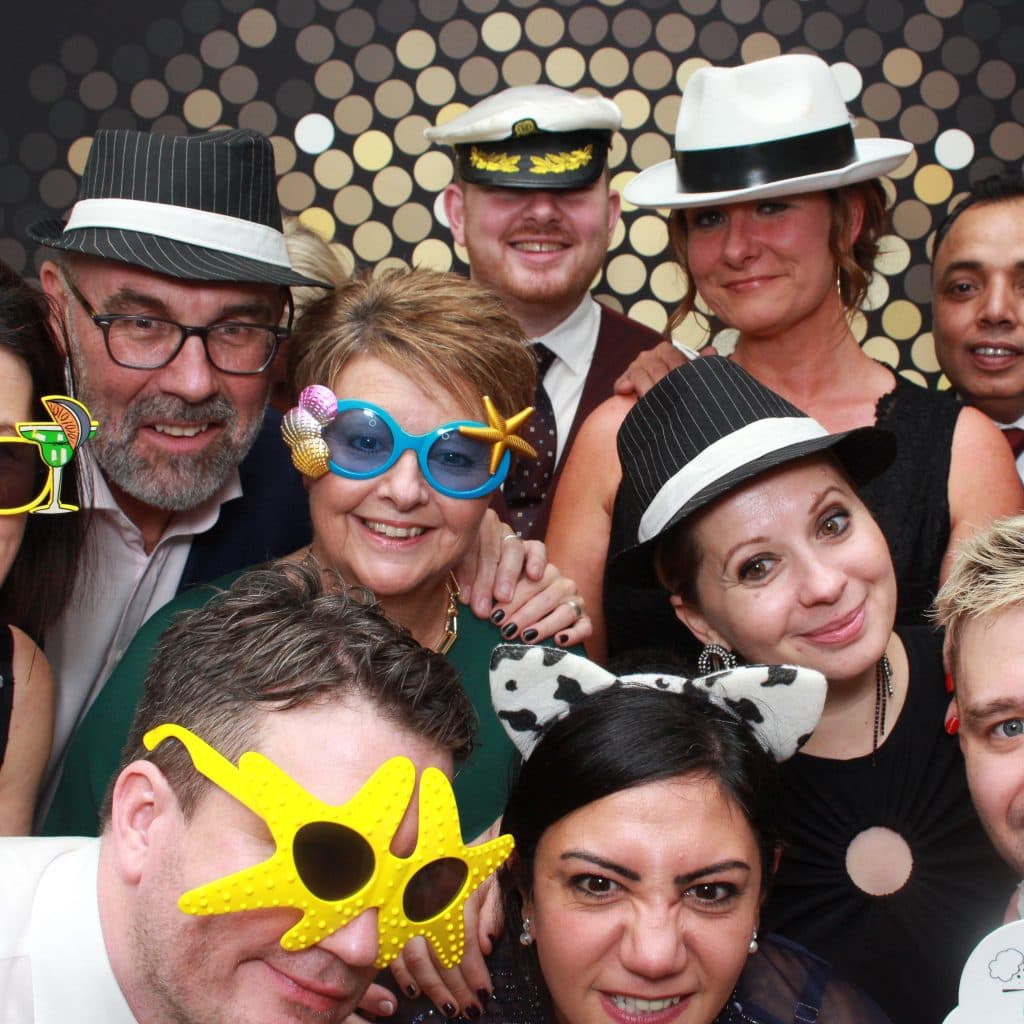 We value our people and looking after them ensures we have a healthy business that can face any challenges that the future may present us.
---
Case Studies
Meet some of our people who have chosen to grow their career with Heartwood.
---