Career development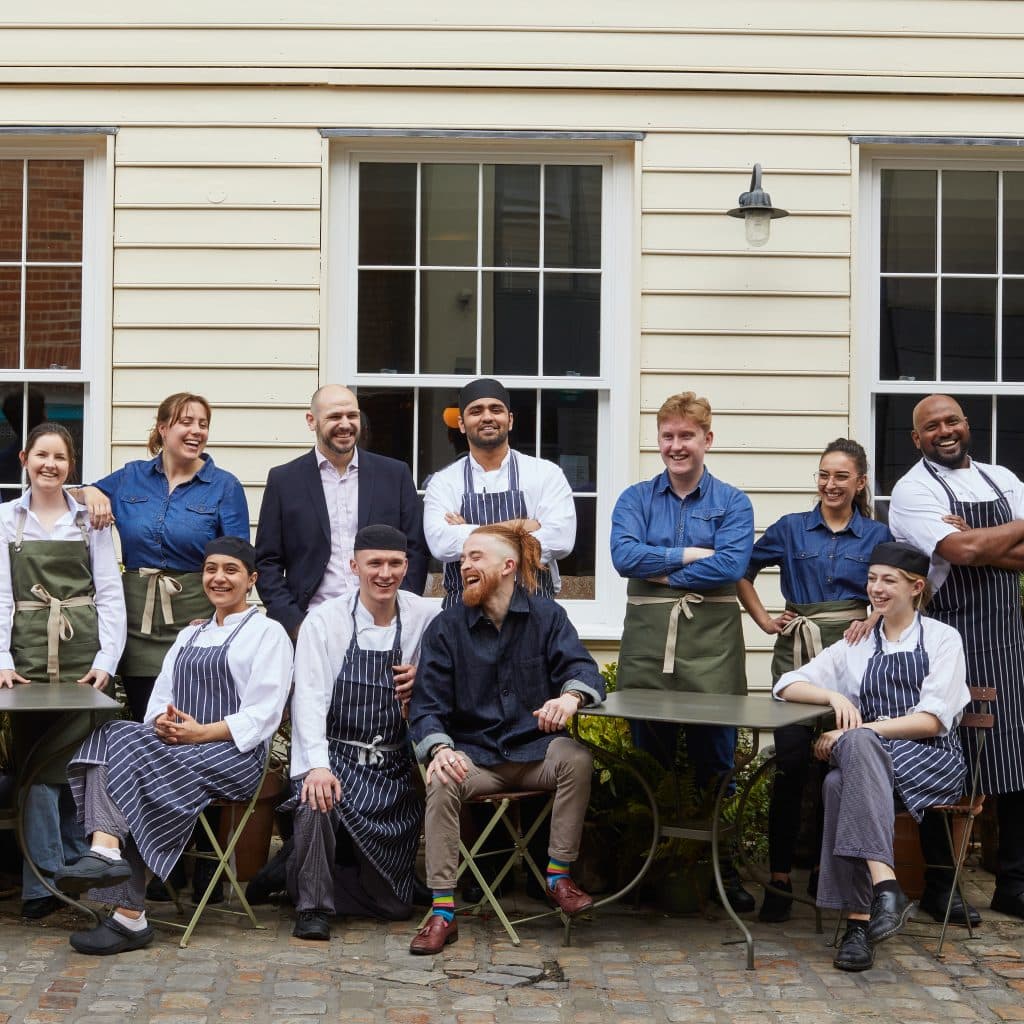 A career at Heartwood is about growing your ambitions with us. Whether you are looking to start your career in hospitality or are looking to take the next step, we are there to support you.
We're passionate about supporting our people at all levels to progress their career. We love to promote from within and have a strong pipeline of people who are training to get to the next level.
We take a personalised approach to your career development giving you the chance to explore your interests and passions so that you can find the role that is the right fit for you whether that is in one of our pubs and brasseries or in Head Office.