Vacancies
Hungry for your next role in hospitality? As we continue our ambitious plans to expand we are always on the look out for driven and enthusiastic team members to join our award winning teams in our pubs and brasseries.
Pull up a chair, grab a cuppa and have a look at the vacancies we currently have on offer. We'd love to hear from you…
Front of House opportunities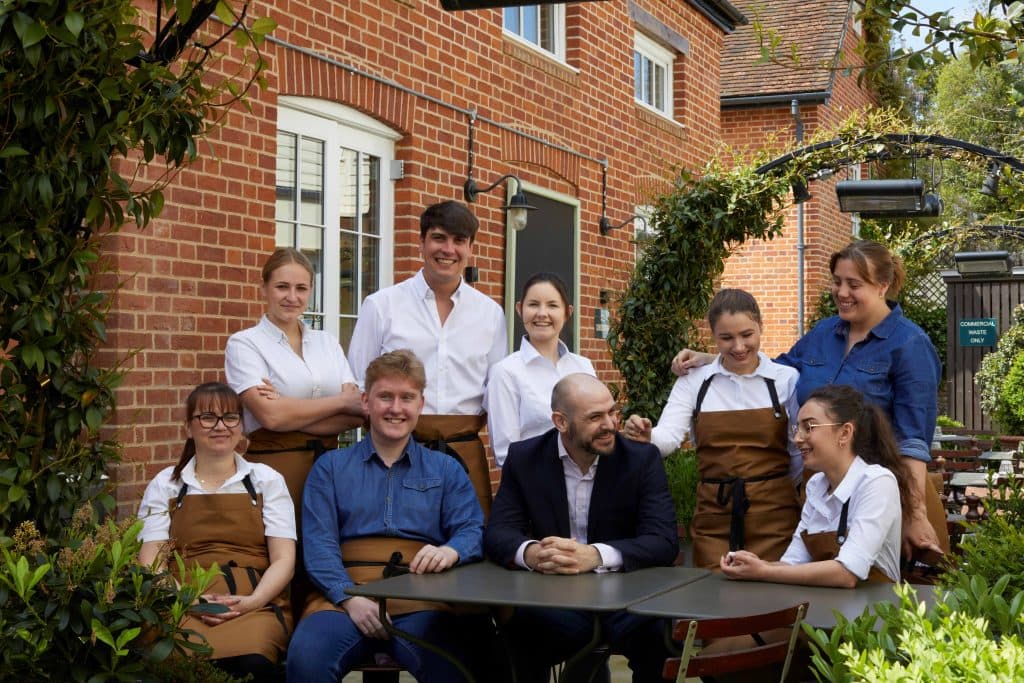 We pride ourselves on the warm welcome and memorable service we offer our guests, it's what sets us apart from others. We are always on the look out for individuals who will help serve up the very best experiences. Find out more about how you can be part of a business that is truly special…
---
Management opportunities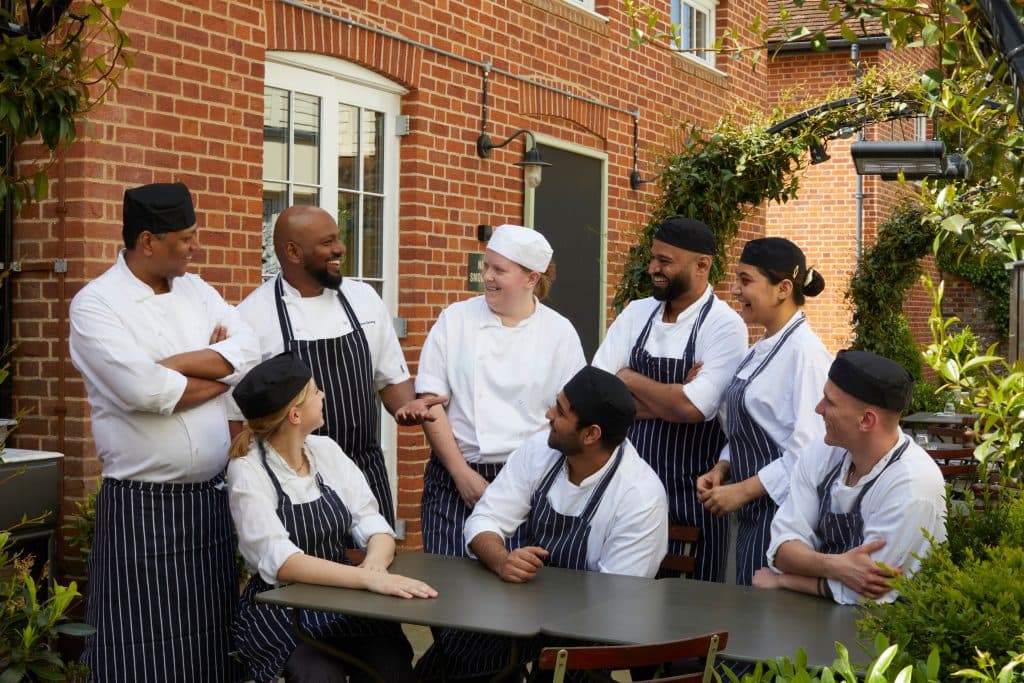 We are proud of the superstars who take the lead with our teams across the business so whether you are interested in working at our Head Office or within one of our gorgeous sites, if you're looking to work for a hospitality business that nurtures your potential, you're in the right place…
---
Back of House opportunities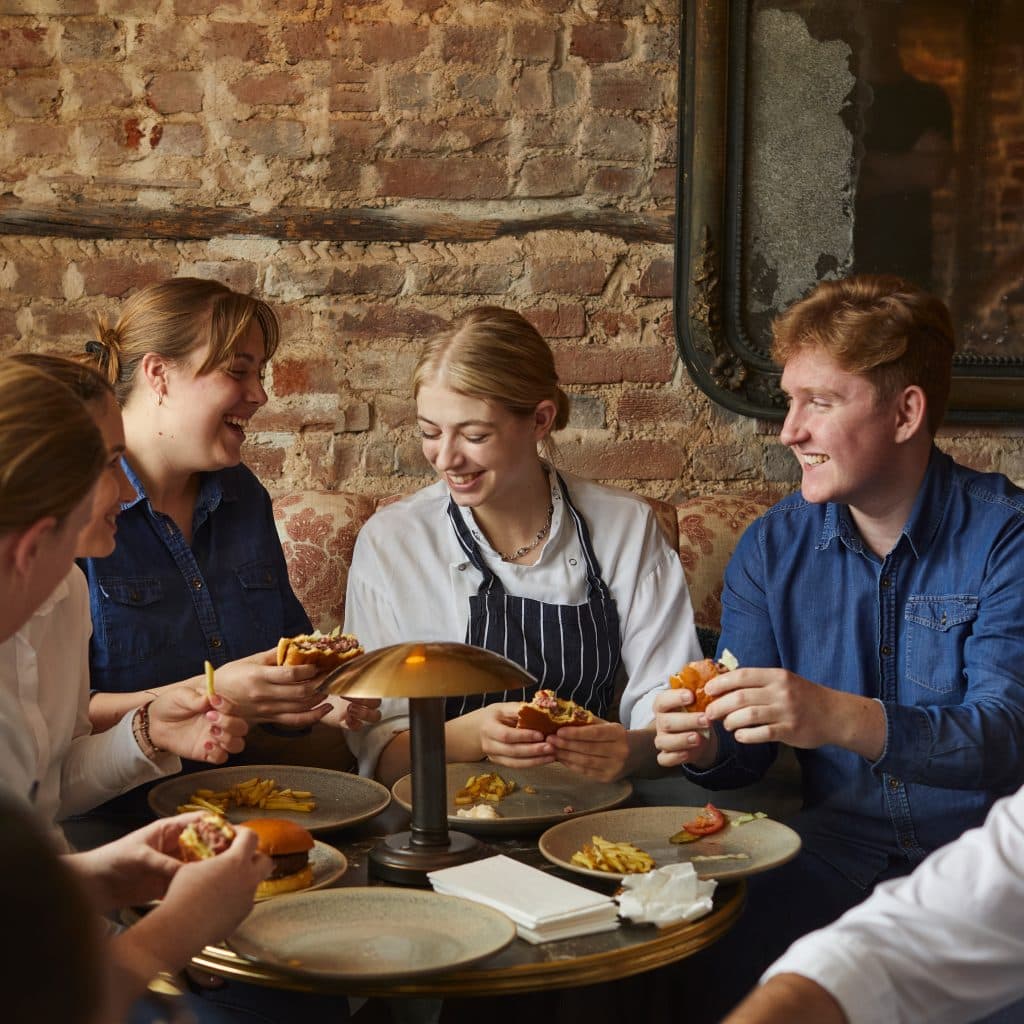 Our award winning kitchen teams create delicious, fresh, seasonal and sustainability sourced dishes every day and you could be part of the magic. Heavily influenced by our founder Raymond Blanc, the experience we offer our kitchen teams is not to be missed. If you're hungry for more, we'd love to hear from you.
---