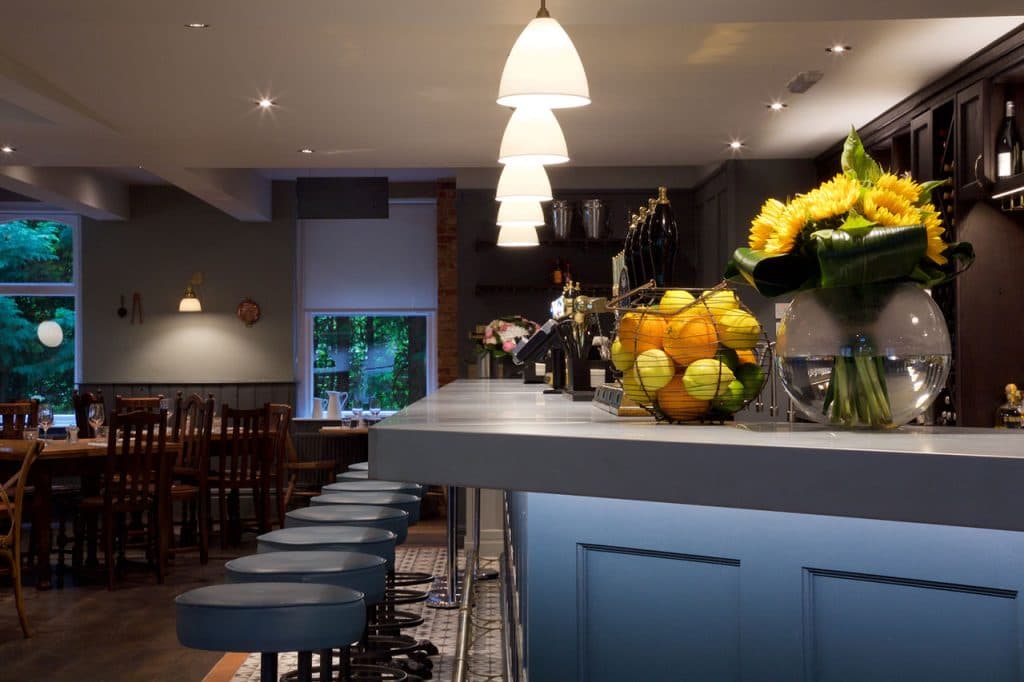 Pub Company of the Year
R200 Pub Company of the Year 2016
We are delighted to be crowned Pub Company of the Year 2016 at the prestigious R200 awards.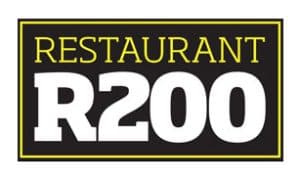 PUB COMPANY OF THE YEAR 2016
Despite some serious competition, the hard work by all at The White Brasserie team paid off.  With some of the industry's best judging entries, it's an honour to win this accolade.
We're passionate about what we do and are thrilled that the work of our fantastic teams has been recognised. A very big thank you to everyone that voted.