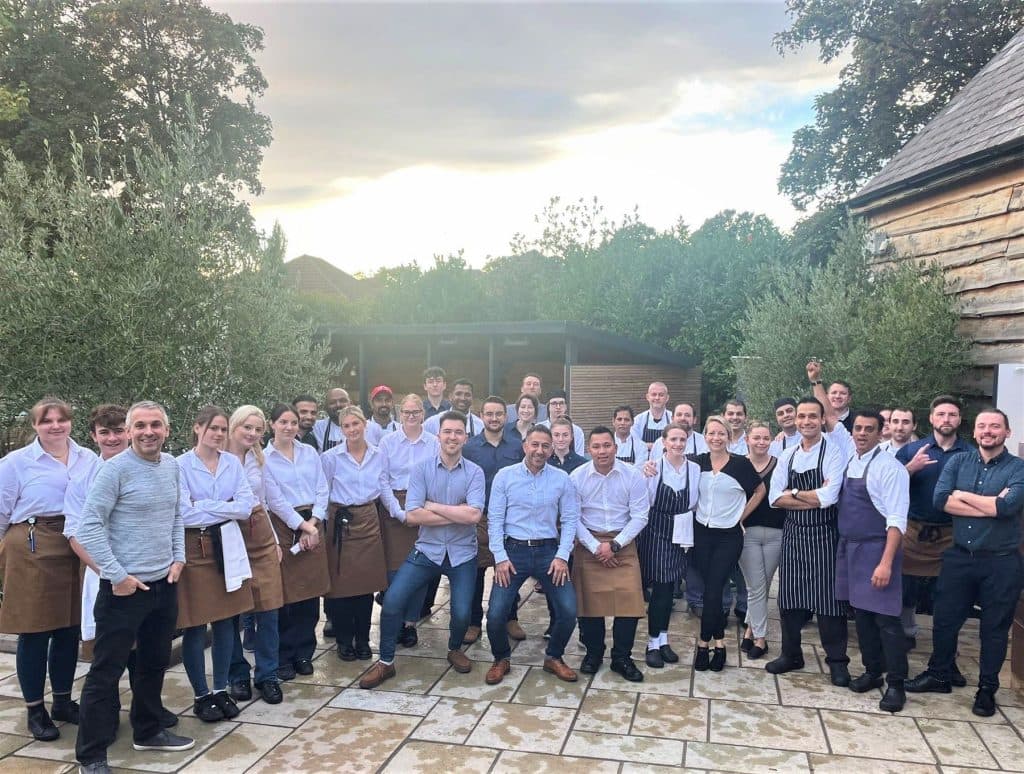 Outdoor beers are now served at The Britannia…
Nothing feels more like summer than sipping on a cold beer or cocktail whilst enjoying a sun drenched terrace with friends or family, do you agree? If so, you will be excited to hear that earlier today we took delivery of our newest member to the Britannia bar team – our outdoor bar and here she is in all her glory!
Our fully functioning bar will offer all our guests a convenient and fun way to enjoy their drinks whilst soaking up the sunshine and just in time for the Coronation weekend which we are thrilled about…
A huge thank you to our Head of bar operations Ray and his team for bringing to life our vision and making our garden shine brighter than ever.
So whether you pop by for a lazy afternoon in the sunshine with friends, or a quick drink after work, our General Manager Omid and his team look forward to welcoming you soon. Cheers to that!