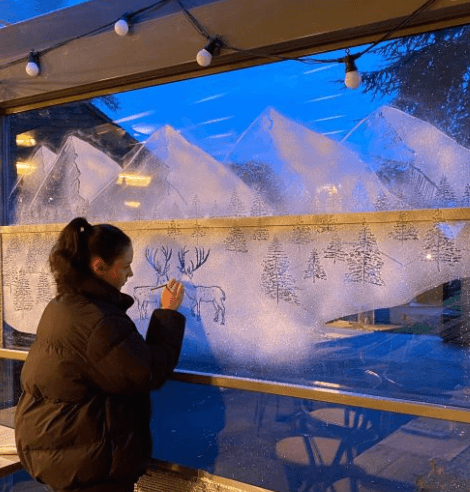 Beginning to look a lot like Christmas…
Guildford is getting ready for Christmas!
With our Christmas party menus launching on the 20th November, the lovely Liza is getting The March Hare into the festive spirit.
Are you in the Christmas spirit yet? We'd love to see you at one of our pubs so be sure to book your table and leave the Christmas cooking to us!