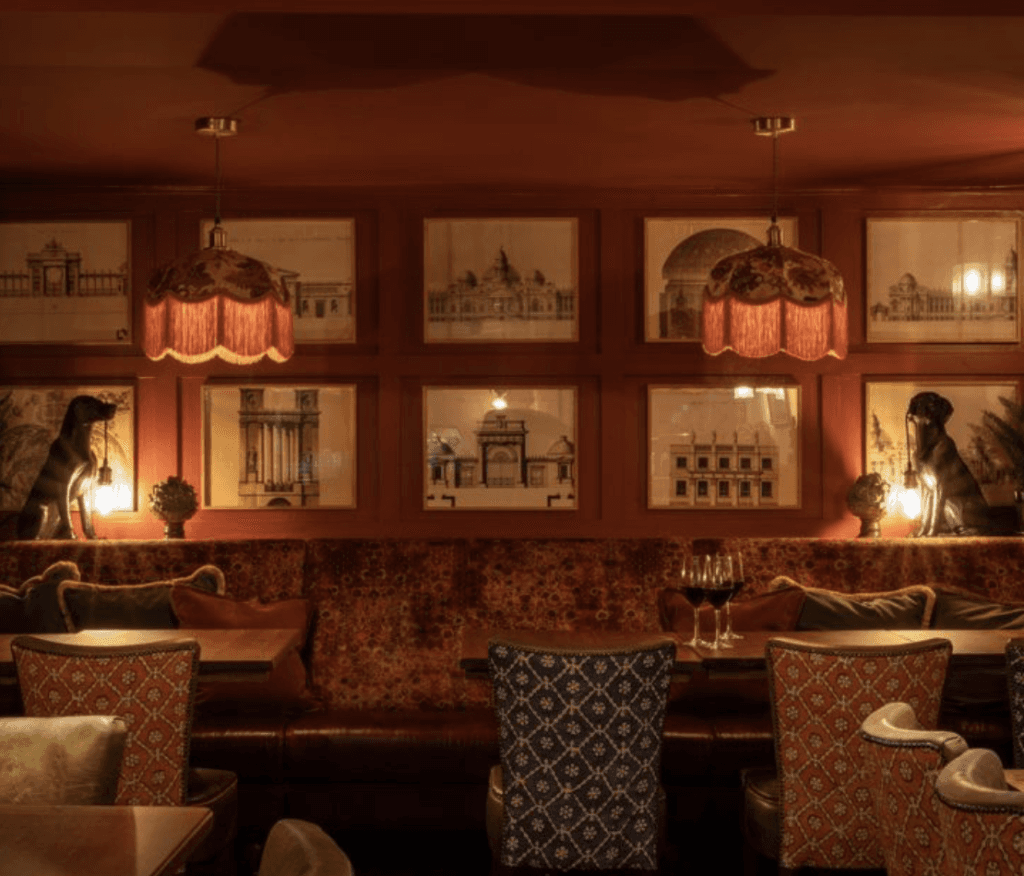 Barley Mow looking better than ever!
Our incredible design team have done it again! 
Who'd have thought that two weeks could deliver such results but it's clear to see that the team have done a superb job in making The Barley Mow in Englefield Green shine bright once more. 
What to expect? 
The bar area is even cosier with the most incredible fabrics and colour palettes, the dining room has been made lighter and brighter with the original steel beam taken from our Covent Garden brasserie given a new lick of paint. The outdoor tent has now been prepped for the cooler evenings too making it a space to be enjoyed even when the days are a little cooler than we have been used to of late. We're so excited for our guests to experience what all the team have been working on – what you waiting for! 
The team also welcome a brand new General Manager Adam who has years of experience working at our sister site, The British Queen. He has been spending the last week getting to know his regulars and the feedback we have already received has been so wonderful – welcome to the EG team Adam, enjoy your new home!
See you soon!